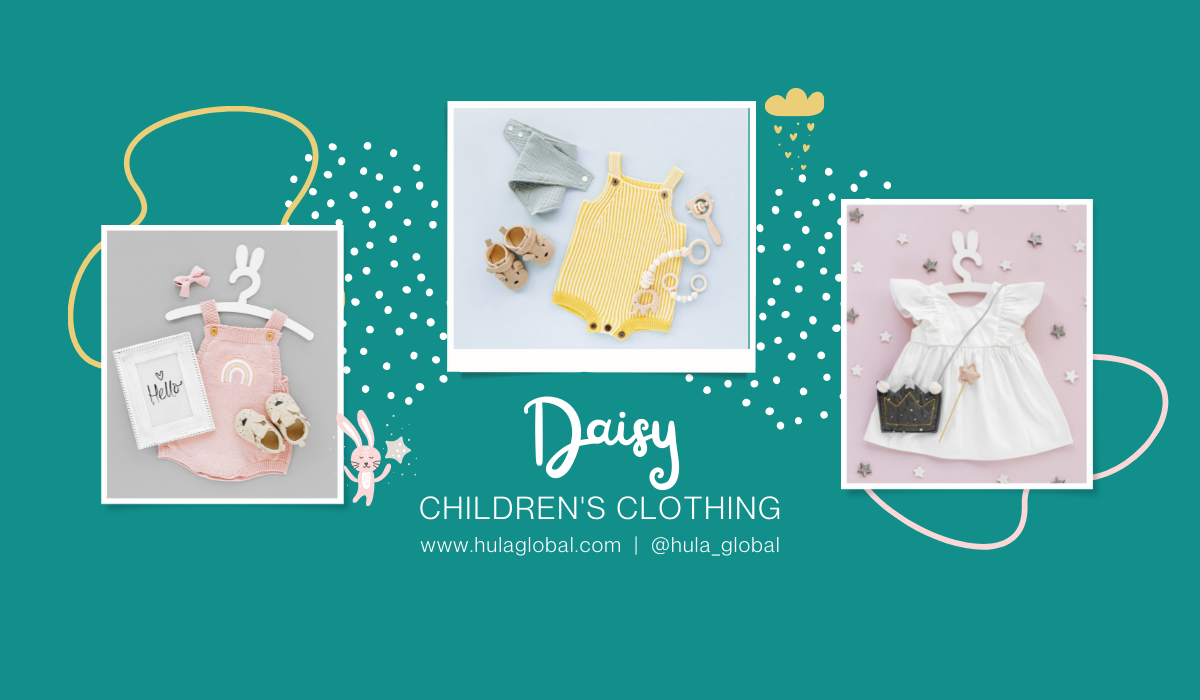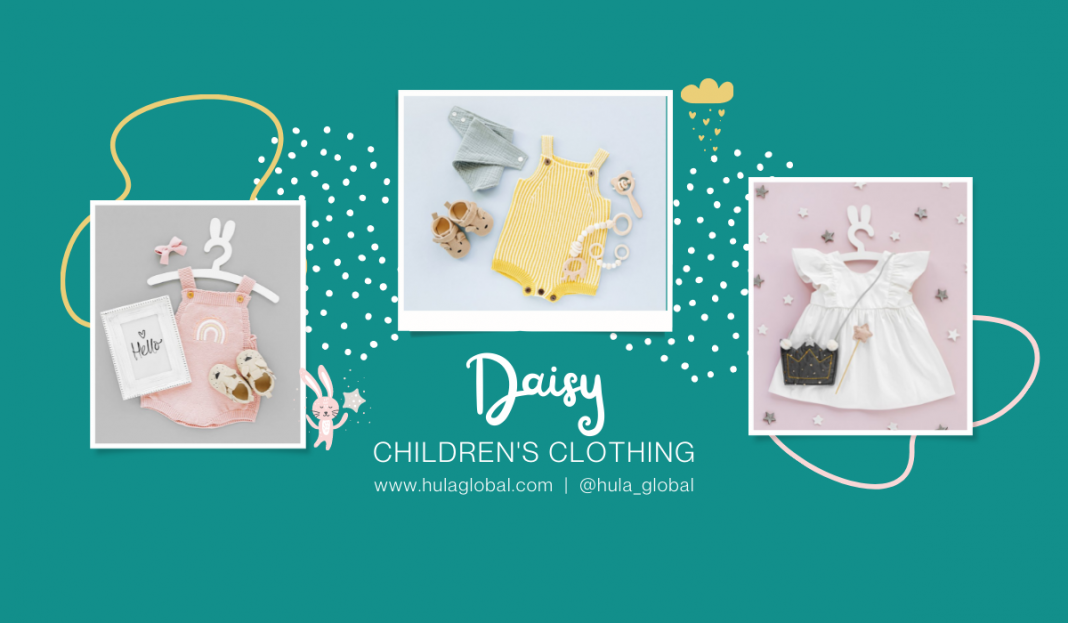 How to start a clothing line? This is the question we get asked most often. The answer, however, is not always easy to come by and depends on your personal goals and situation. For starters, it's important to understand that creating a collection with a mass commercial appeal will require more start-up capital to start clothing lines.
Having said that, you need a lot more domain expertise and a lot more insight into your end consumer's preferences in order for you to tap into a niche where your customer is willing to pay more for your products. A large part of this is driven by brand-building activities and the rest will be done by having good products.
We list out some important steps below for you to prioritize and plan the launch of your high end clothing brand.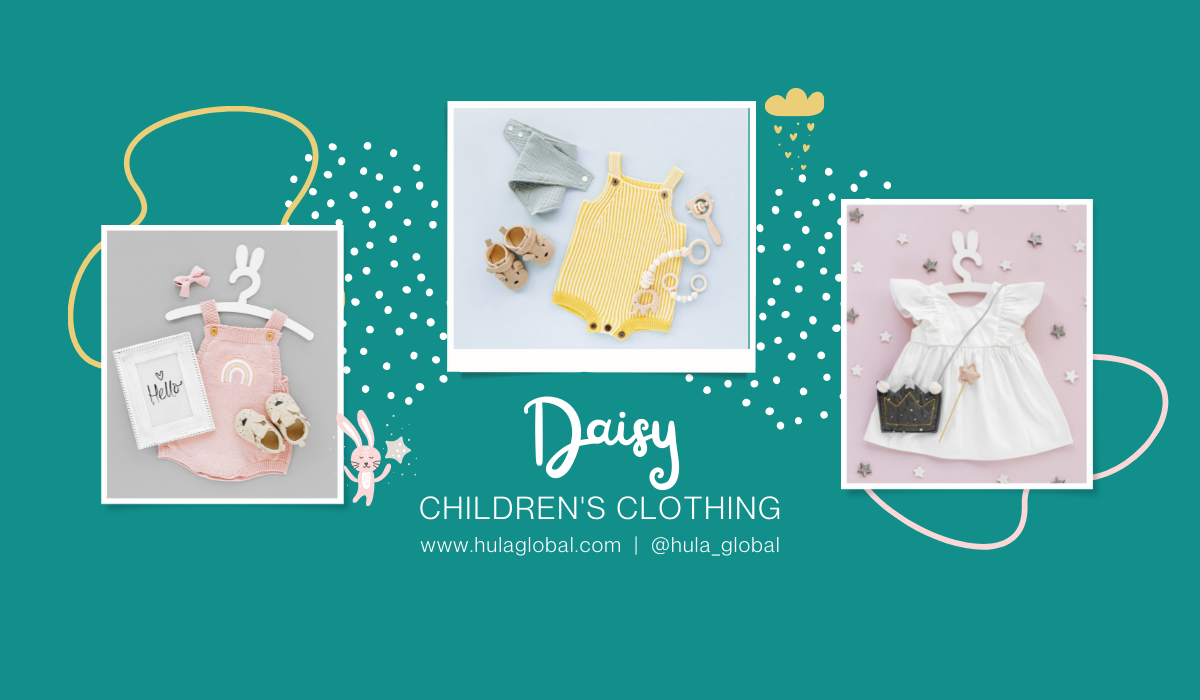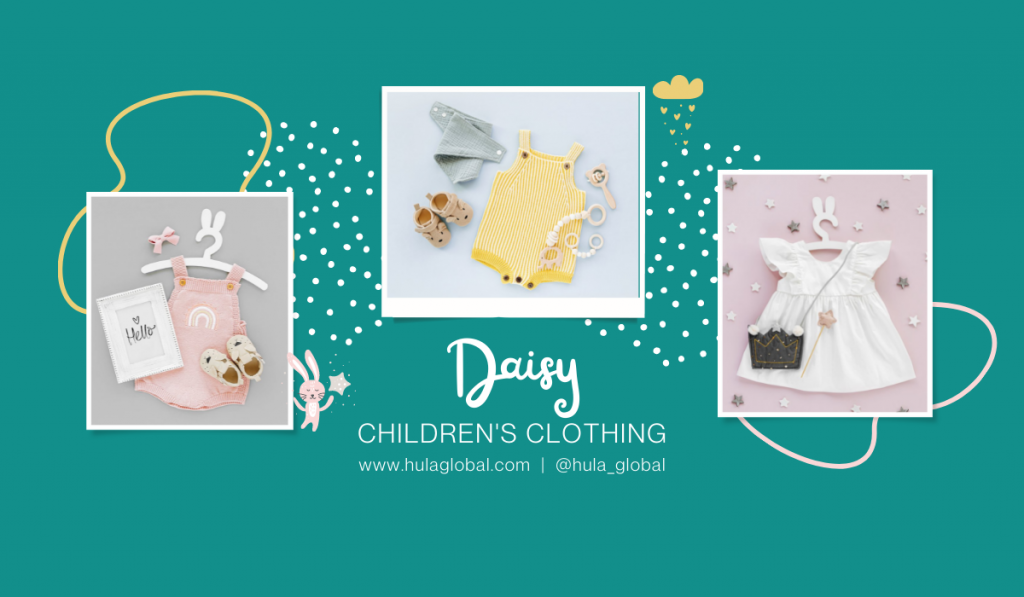 Research The Market And See What's Trending
When you're starting a business, it's important to research the market. You'll want to know what products are trending and which ones aren't selling so well. Find out how much money is being spent on similar items and your competitors' prices.

If you plan to sell on the Amazon marketplace, then it is very important that you research the best sellers. Research the specific product category in top line clothing that you are looking to launch.

For example, if you are planning to launch a bikini swimwear brand, you must study the top 10 best-selling products. This is important to understand why certain styles rank consistently in the best seller rank
Find A Manufacturer That Can Produce the Designs for Your Clothing line At An Affordable Price
This is often the most complicated part and yet the most overlooked part for most entrepreneurs starting a clothing line. When it comes to making high-end apparel products and at a price that is still commercially viable, it is a little difficult to find a manufacturer that can produce your designs at an affordable price.

Therefore, you should look for someone who has experience in this field and can provide you with high-quality work. While keeping costs low. We would recommend that you look for a manufacturer who has not only production capabilities but also product development capabilities.

A quick way to identify this capability is to ask detailed questions about the team, their background. When you dig deep into the team and what background those
clothing lines come from, you will get a clear picture.

Our team at Hula Global, not only works with brands. It is very important to understand the list of things you need in order to be production-ready. We will cover that topic separately
Create A Brand Launch Plan for Your Clothing Line
A brand launch plan is a blueprint for how we will launch our products to your target market. It includes all the necessary components of a marketing campaign i.e. target audience, pricing strategy, competitive analysis, etc.

Before we start creating a brand launch plan, we should know the different types of options and what they entail:

Runway Show: This used to be a tried and tested way for high-end fashion brands to launch but after the Covid-19 pandemic, physical runway launches are shifting towards the digital medium
Runway Show: This used to be a tried and tested way for high-end fashion brands to launch but after the Covid-19 pandemic, physical runway launches are shifting towards the digital medium.
Influencer Marketing: This launch involves a soft launch followed up by Influencer marketing. Influencer marketing is a type of marketing that uses people and their influence to promote the brand. There are various reasons why influencer marketing is so popular nowadays.
One of the main reasons for this trend is people's shift in brand loyalty for any clothing line. As customers are becoming more demanding, it is important to attract them with something new or different. One way to do this is by using influencers with large follower bases to market your brands.
Celebrity Collabs: Another popular way of launching is through collaborations with celebrities, such as Kylie Jenner or Kendall Jenner's collaboration with Puma
Build A Website That Converts: A great way to make money is by creating an e-commerce store and selling products. There are many different platforms you can use. But Shopify is the most recommended because it's easy to set up and there's no upfront cost.
Start Small By Making Personal Connections With Local Boutiques: It's important to start local along with your website and build a wholesale business along with your B2C consumer business.
Look for shops that are interested in selling your products. This would also give your brand visibility. A customer can get aware of your brand in the physical store but end up buying from the website of any top line clothing.
The best way to get started would be to try to make a personal connection with an owner or manager first. And then ask them if they would be interested in getting more information about your brand.
Financing: There are many ways of financing your business and making your dream come true to own a high clothing line. Whether you can afford it or not will depend on how much capital you have available upfront. As well as which avenue of funding best suits your needs.
Some common methods include bootstrapping (starting with what little cash you have), taking out loans from friends or family members. Further getting investment money from angel investors or ventures. We will cover a separate post on start-up financing.
Expand Internationally: Once you have identified your niche category with a positive response, It is time to expand your clothing line internationally. When it comes to international expansion you have to think about the different cultures and interests of potential customers.
There are two ways to do this. The first is to use social media platforms like Instagram, Twitter, or Facebook. You can create accounts for your business in these locations and then market them with the same content that you have for your home country.
The second way is to work with an international marketing company that will help you take care of both localization and marketing for other countries.
For all of you who seek an answer for how to start a clothing line? Creating a high-end clothing line is no small task. It takes careful planning and the right connections to make it happen. We've put together this guide on how to start your own clothing brand so you can learn from your mistakes. As well as what we did right! Good luck with your new company!