Dummy text is text that is used in the publishing industry or by web designers to occupy the space which will later be filled with 'real' content. This is required when, for example, the final text is not yet available. Dummy text is also known as 'fill text'. It is said that song composers of the past used dummy texts as lyrics when writing melodies in order to have a 'ready-made' text to sing with the melody. Dummy texts have been in use by typesetters since the 16th century.
Our Capabilities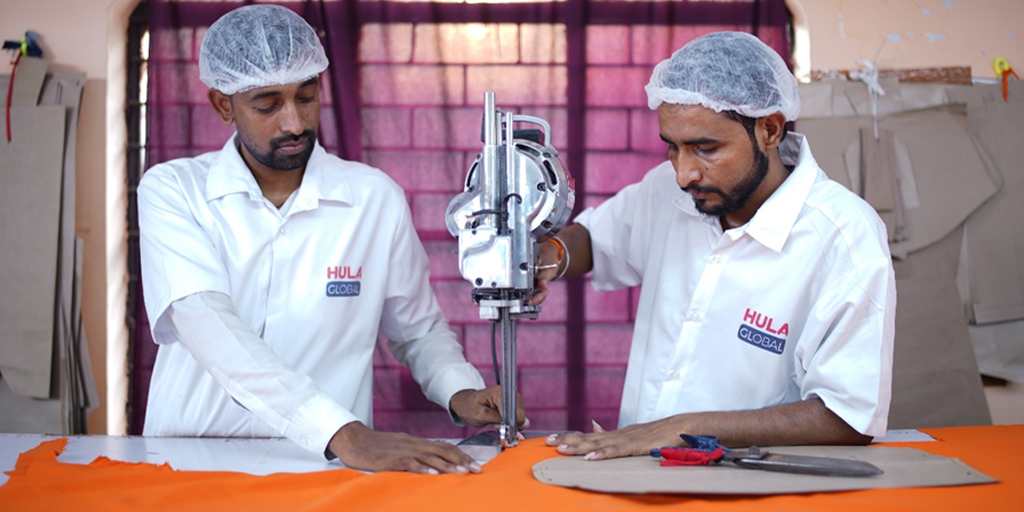 CUTTING
Our cutting department has the capacity to cut 10,000 pcs per day (monthly:300,000 pcs) of woven, Knits and denims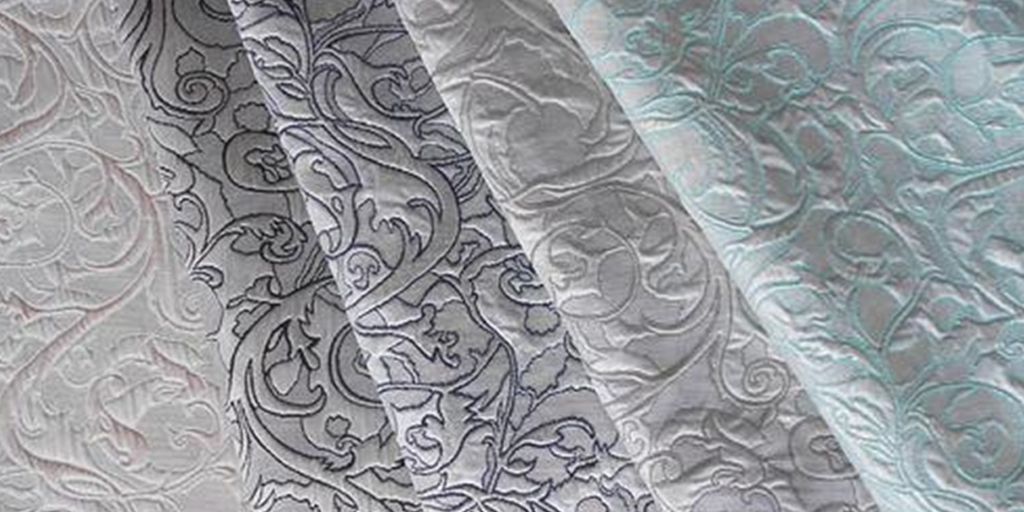 FABRICS
KNIT
100% Polyester: Interlock / Pique / Jacquards / Stripes
100% Viscose: Jersey / Interlock / 100% linen
Blends: Spandex blends with Intimate/Mechanical FABRICS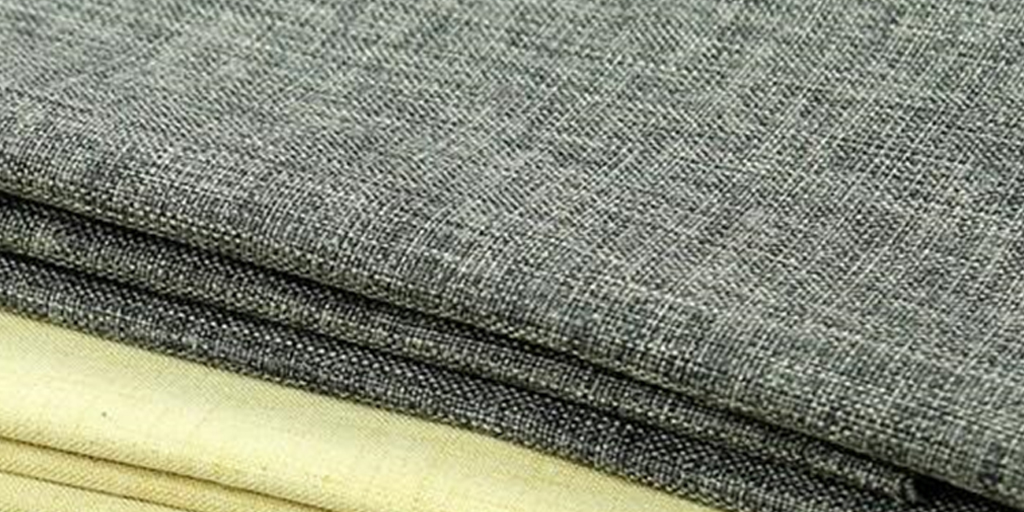 WOVEN
100% Cotton : Voile / Cambric / Poplin / Chambray / Canvas / Twill / Corduroy/ Dobby/ Crepe & Yarn Dyed Check / Stripes
100% Polyester r: Poly Crepe / Poly Chiffon / Poly Georgette / Poly Micro / Poly satin
100% Viscose : Rayon / Bosky / Rayon Crepe / Georgette / Sushi Voile / Modal /100% linen
100% Silk : Chiffon / Crepe / Satin
Blends : Cotton , Viscose, modal, linen, silk, Polyester, Spandex & imported fabric.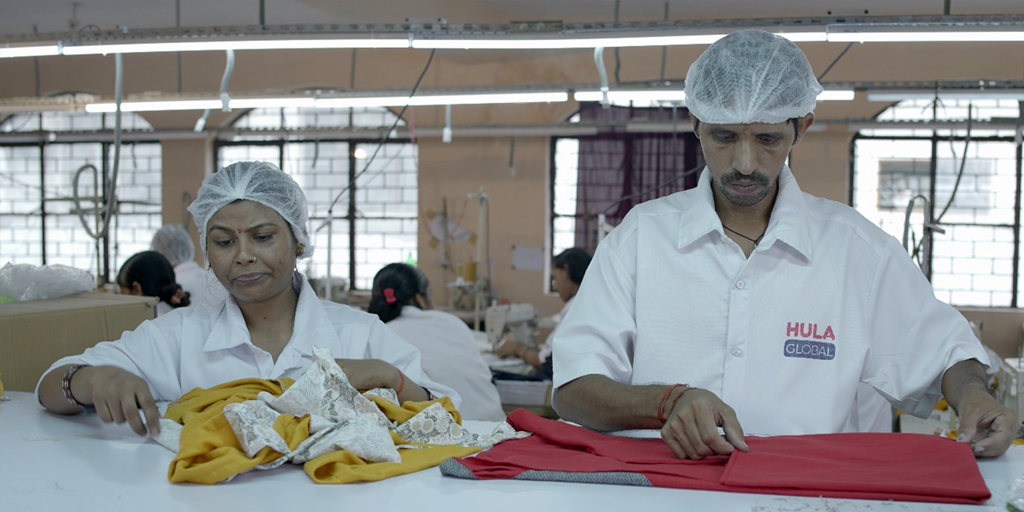 FINISHING & PACKING
We take enormous care to ensure that every garment is delivered to perfection until the last stages of production including finishing. Every garment is packed perfectly according to our clients specifications and boxes marked & labelled to ensure smooth transition from our factory to our clients warehouse using air or sea mode. Our monthly finishing capacity is 300,000 pcs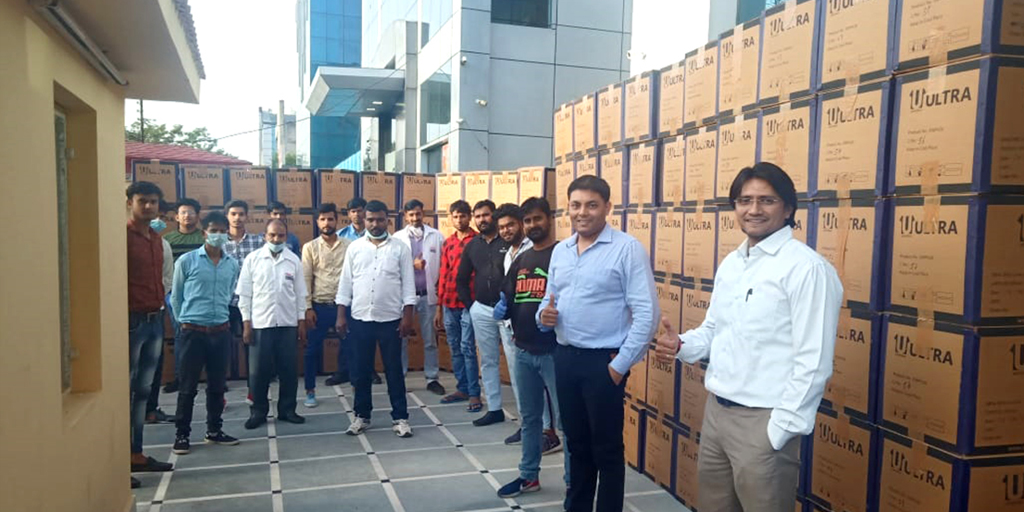 DISPATCH
We have laser sharp obsession in dispatch. Our company culture has been built around dispatch, on or before schedule dispatch. We have mastered the art of on or before time delivery to such an extent that now we charge our clients storage fees if they don't arrange shipping within 10 days of production completion
CUTTING

Our cutting department has the capacity to cut 10,000 pcs per day (monthly:300,000 pcs) of woven, Knits and denims

FABRICS

KNIT

100% Polyester: Interlock / Pique / Jacquards / Stripes

100% Viscose: Jersey / Interlock / 100% linen

Blends: Spandex blends with Intimate/Mechanical FABRICS

WOVEN

100% Cotton : Voile / Cambric / Poplin / Chambray / Canvas / Twill / Corduroy/ Dobby/ Crepe & Yarn Dyed Check / Stripes

100% Polyester r: Poly Crepe / Poly Chiffon / Poly Georgette / Poly Micro / Poly satin

100% Viscose : Rayon / Bosky / Rayon Crepe / Georgette / Sushi Voile / Modal /100% linen

100% Silk : Chiffon / Crepe / Satin

Blends : Cotton , Viscose, modal, linen, silk, Polyester, Spandex & imported fabric.

FINISHING & PACKING

We take enormous care to ensure that every garment is delivered to perfection until the last stages of production including finishing. Every garment is packed perfectly according to our clients specifications and boxes marked & labelled to ensure smooth transition from our factory to our clients warehouse using air or sea mode. Our monthly finishing capacity is 300,000 pcs

DISPATCH

We have laser sharp obsession in dispatch. Our company culture has been built around dispatch, on or before schedule dispatch. We have mastered the art of on or before time delivery to such an extent that now we charge our clients storage fees if they don't arrange shipping within 10 days of production completion