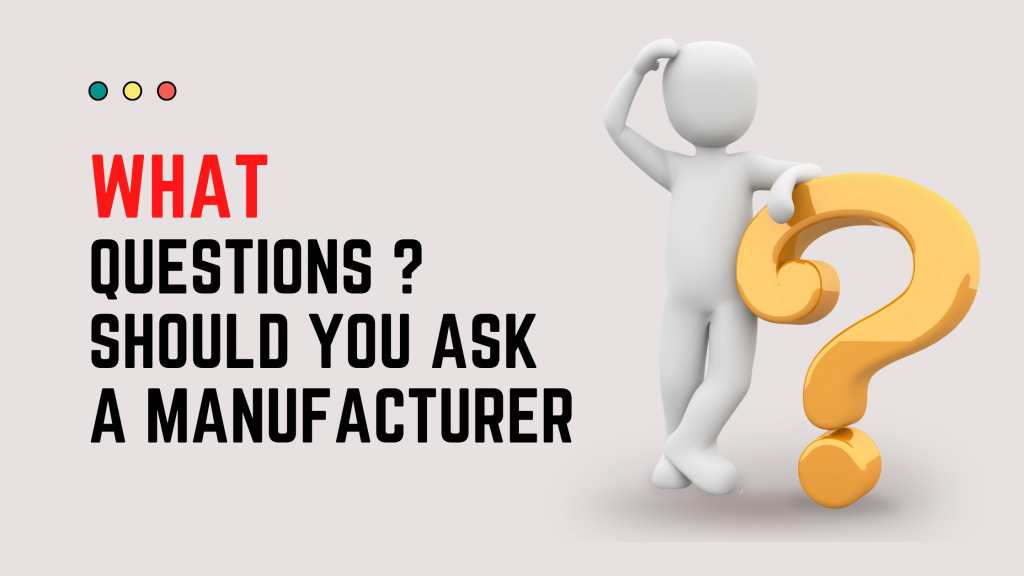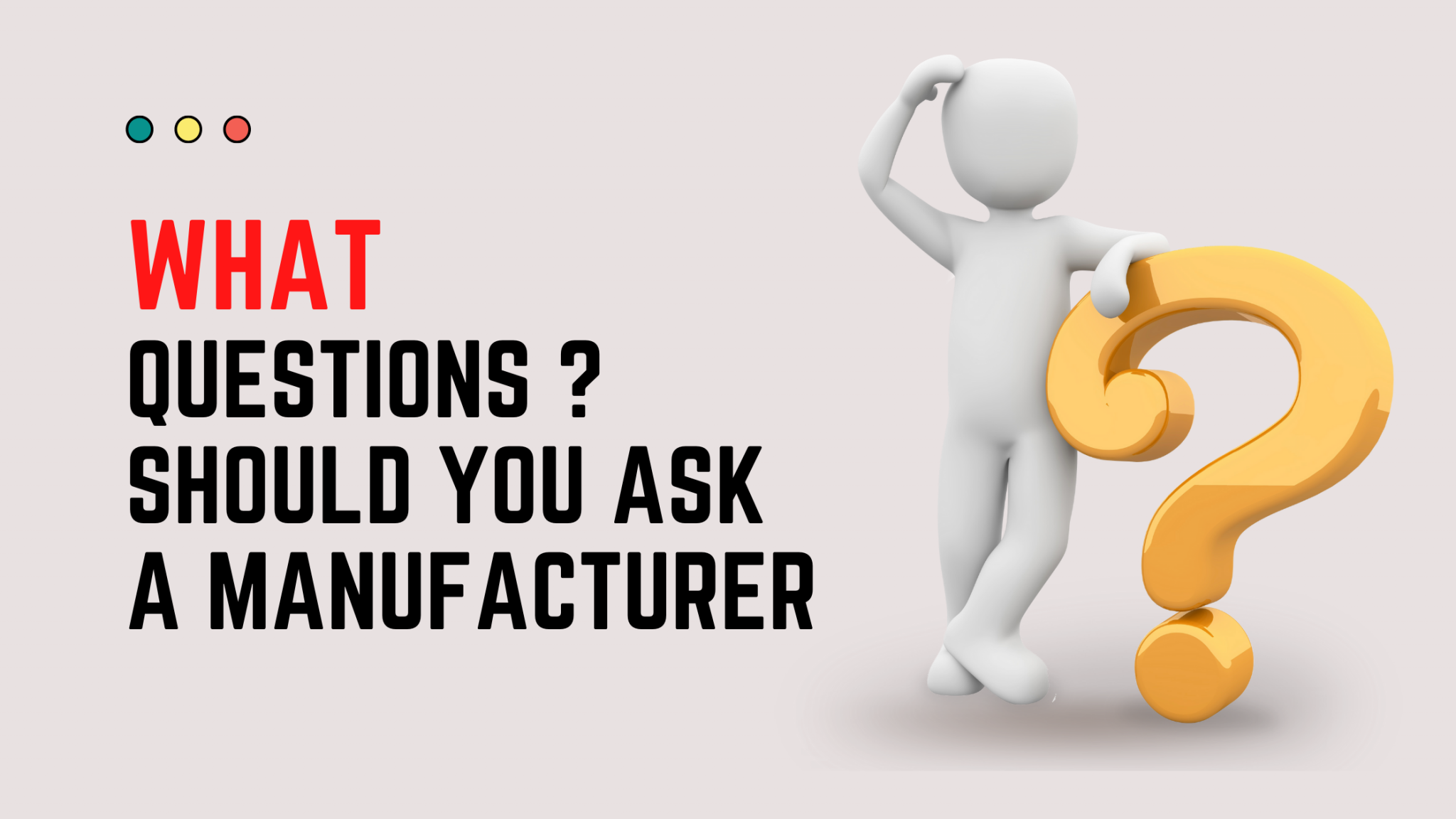 For your design to be implemented what questions should you ask a manufacturer? So There are a few things you should know before you sign a contract with a manufacturer to get your order done. Go ahead to know more.
You need your own designs if you're an entrepreneur looking to start your own clothing company with personalized products. Furthermore, you'll almost certainly need to collaborate with a clothes manufacturer to transform these designs into goods.
If you are a new brand in the apparel business looking to work with manufacturers, you may be unsure of the strategic questions you should ask before signing a deal. Questions like what is your capacity, what value-added services can you provide, etc. There is a list of 5 really important questions that all of the industry's bigwigs ask before finalizing a contract!
What Are Your Unique Selling Points?
A clear USP helps recognize differences, even if they are non-existent. And may also help consumers establish a positive attitude toward a brand, which may eventually contribute to greater levels of brand recall. For Hula Global, its USP is on or before time delivery with transparent pricing.
We always keep in mind the alignment of interest with the brand founder ahead of everything.
What Value-added Services Can You Provide?
It is one of a few crucial factors to consider when hiring a manufacturer for your clothing. It can maximize your profitability. Ideally, you should look for a full-stack apparel manufacturer who can take your ideas, develop a design and a fashion collection.
It is a common standard for large well-known manufacturers to have in-house teams for fabric sourcing, trims & packaging, and sample development. Hula Global is a full-stack manufacturing apparel company – from product development to complete production – we do everything.
What Are Your Terms of Payment?
When discussing the cost, don't forget to ask about the payment conditions. So inquire with the manufacturer about when they expect the payment to be made. Most manufacturers want an initial advance to begin work, with the remainder due at the time of delivery.
While signing a contract with our customers, we, at Hula Global, take half of the Purchase order value in advance, and the remaining half of the payment before dispatch. We also work on Letter of Credit / Bank Guarantee and against BL / TT at Sight payment terms
What Are Your Capabilities? What's Your MOQ?
Knowing the capability of any manufacturing firm is crucial. This is what helps you to decide which manufacturer to choose for your specific product. It is quite possible that you may work with more than one manufacturer depending on the type of product you need.
For example, if your collection has a total of 20 styles, out of which 10 styles are in knits, 5 are in woven and the remaining 5 styles are in denim – it is very likely you could be working with either 3 separate manufacturers for knits, woven and denim or if it is a single large manufacturer like Hula Global – three separate teams would be working on your collection.
MOQs and MCQs are important factors for you to take into consideration too. We will cover the concept of MOQs in a separate blog post but just for your information – MOQs stands for Minimum Order Quantity a manufacturer can take for a specific order from a specific brand whereas MCQ stands for Minimum Color Quantity per Style per order.
Some manufacturers require very specific quantities for order in order to take care of their fixed costs. At Hula Global, our MCQ is 500 pieces per style and our MOQ is 5,000 pcs per PO. We have a structured sampling and product development process which our customer success team communicates to our customers on a case-by-case basis.
Do You Supply Materials? How Good Are You At Sourcing?
Another important question you can ask a manufacturer is if they provide the raw materials for the order. In other words, if they do the sourcing part too while implementing ideas and designs into apparel. At Hula Global, we do everything from fabric sourcing to manufacturing, finishing, packing, trims to specified washing(as per the requirement) services for our customers.
In Conclusion
We are now well aware of what questions you should ask a manufacturer as discussed above. And there are a few more considerations you must take while picking a manufacturer. These questions are such as whether it is meeting your demand, what products you have experience with, etc. Thanks for taking the time to read. Keep visiting us for more updates in the fashion industry.