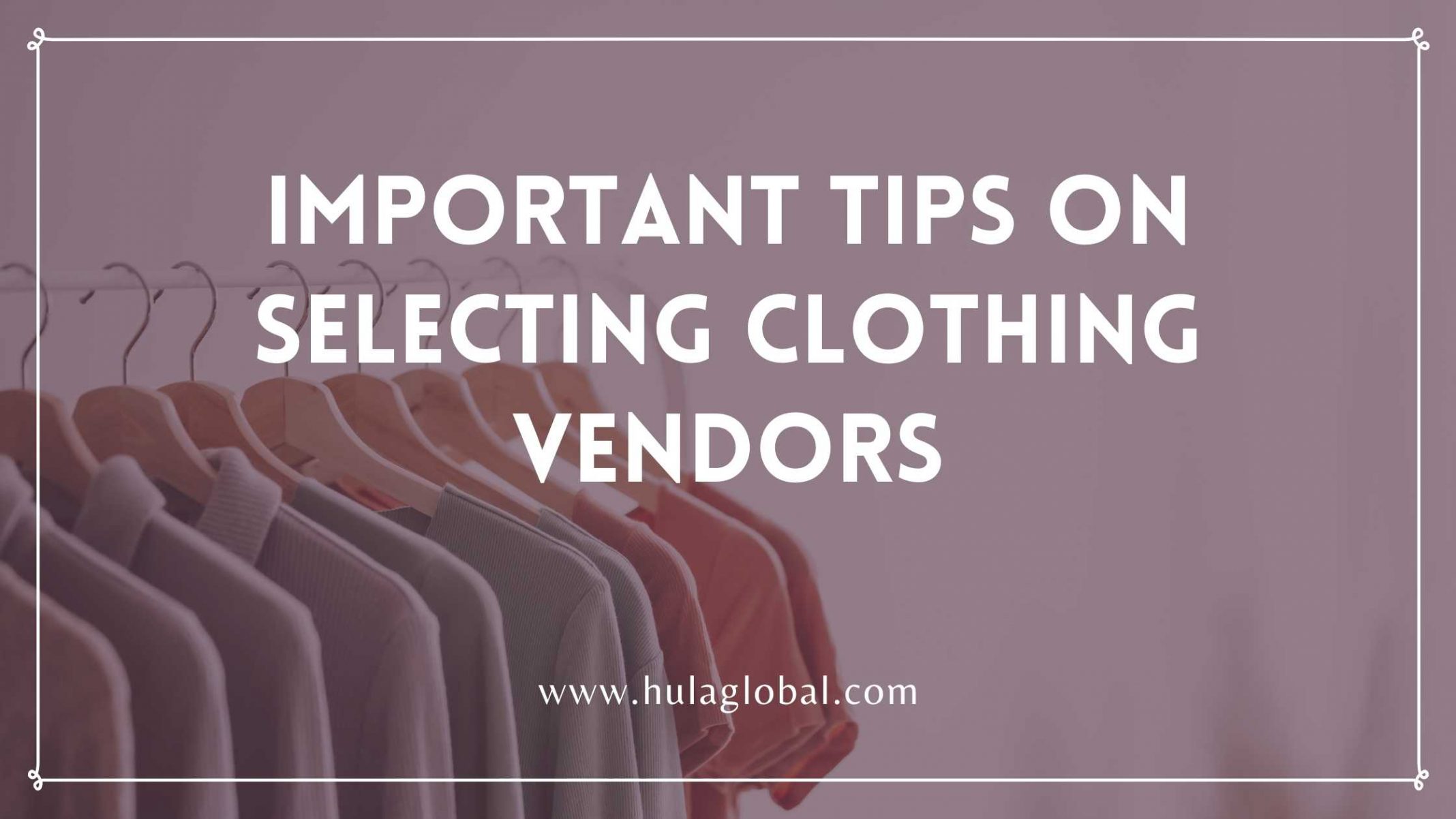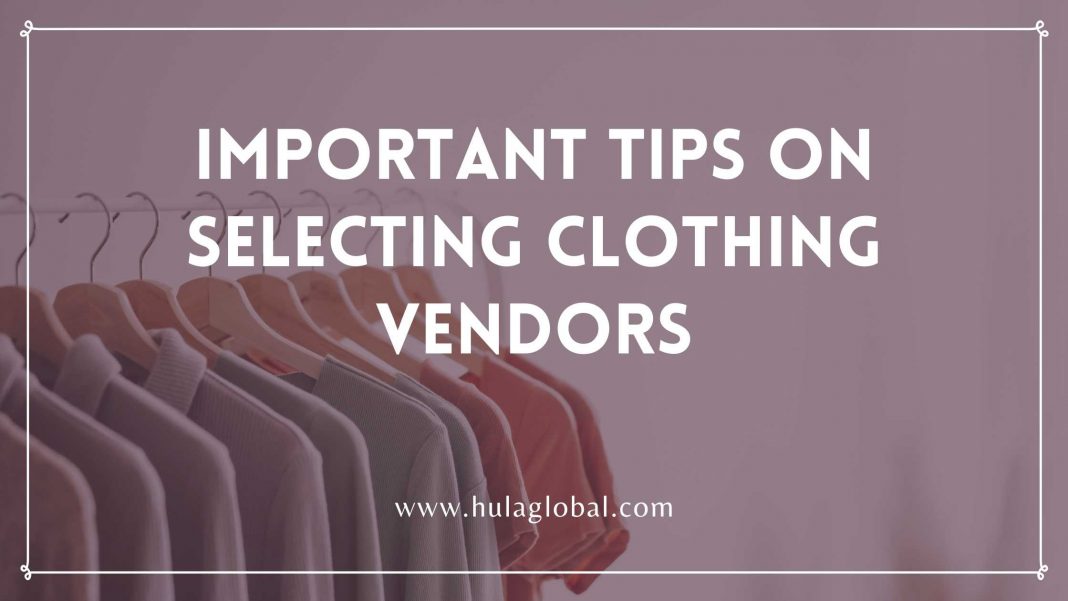 Are you in the market for clothing vendors? If so, it's important to select one that fits within your budget. Here are some tips on how to do just that. It's no secret that finding the right vendor can be a difficult process, especially when you're working with a tight budget. However, with the right information, you can confidently select a vendor that fits both your needs and your budget.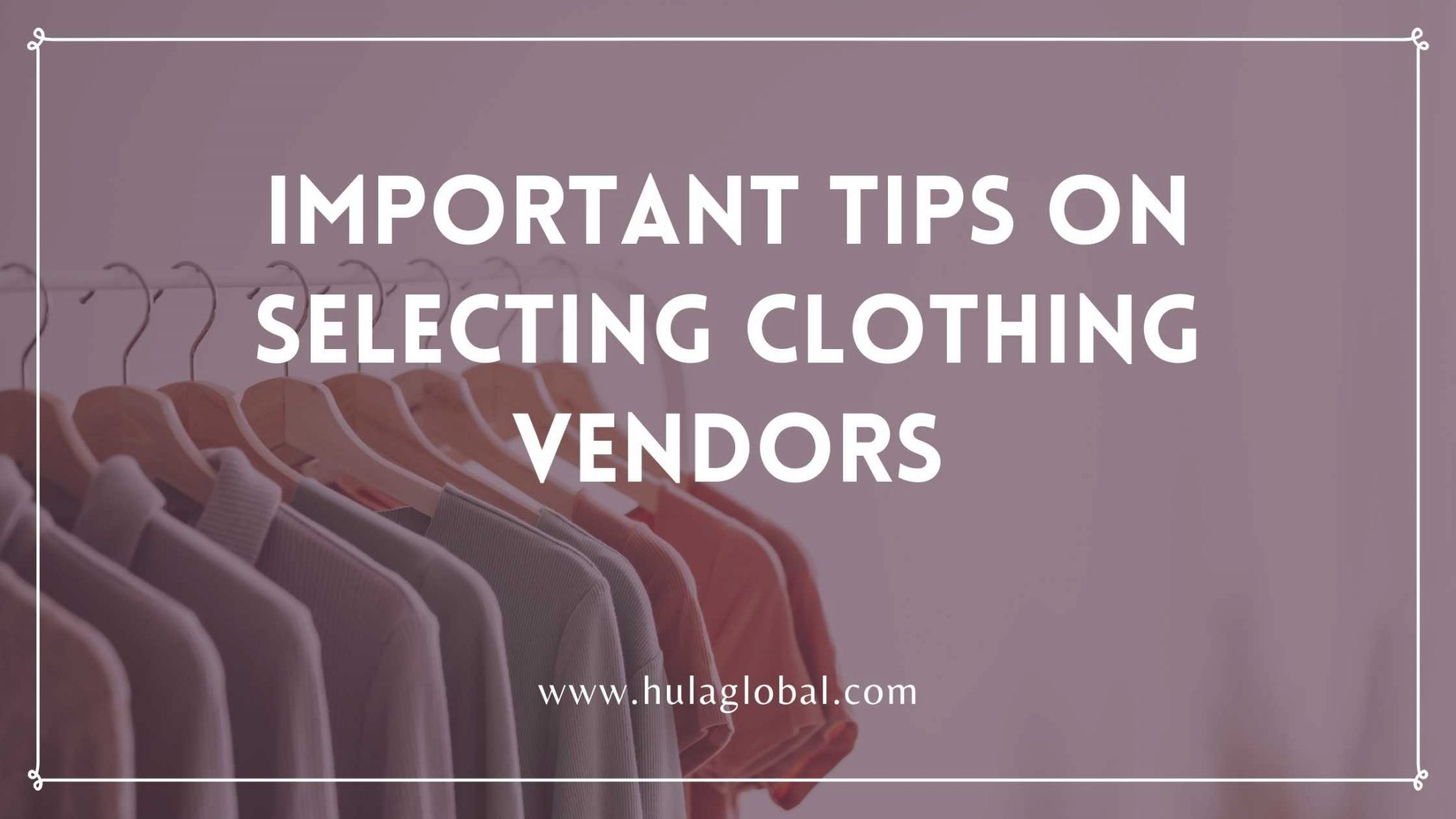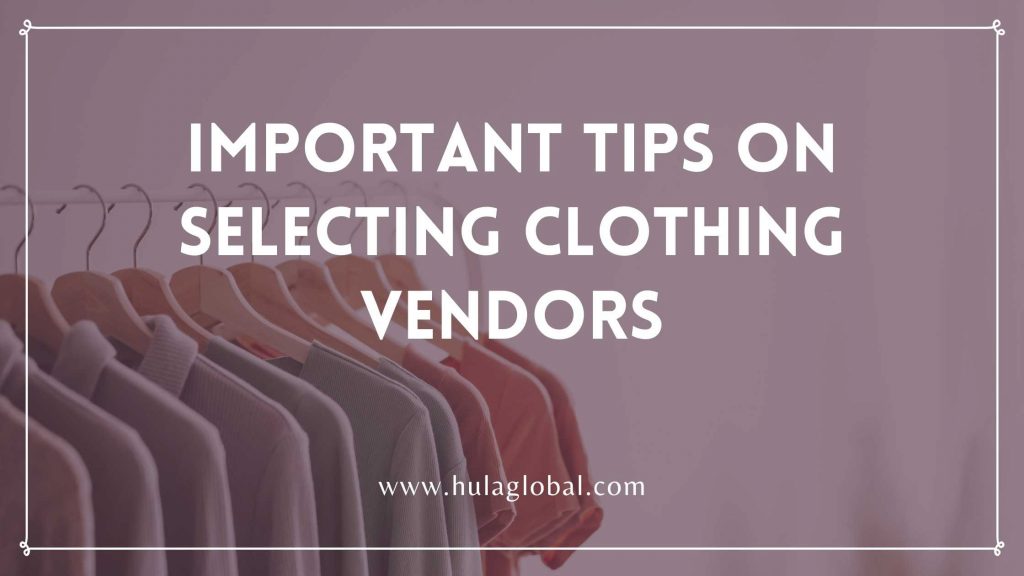 First, consider what your needs are. What type of products do you need? What size order minimums do they have? How often will you need to order products?
Once you know what you need, research different vendors for clothing and compare pricing. Make sure to take into account delivery time, shipping costs, and any other associated fees. Finally, if you're still unsure which vendor is right for you, reach out to them directly and ask for a quote. By following these tips, you're sure to find a vendor that meets.
Years in business, financial stability, and sustainability
Capability to Supply Products or Services on a Consistent Basis
A substantial product portfolio or service offering
Internal Experts are available to answer any questions you may have
In Conclusion
With so many options available, it can be difficult to find the right clothing vendors for your budget. The tips we've shared should help you narrow down your search and make a more informed decision about which apparel manufacturer is best for you. We know how important it is that companies are able to keep their expenses low while still getting high quality products from suppliers they trust.
If all of this sounds intimidating and you want help enacting these principles, let us know. Our team of experts are ready and waiting to partner with you on finding a great clothing supplier who meets your needs in both price point and style variety! Have any other questions? Don't hesitate to contact Hula Global today from our website.