Our Brands & Partners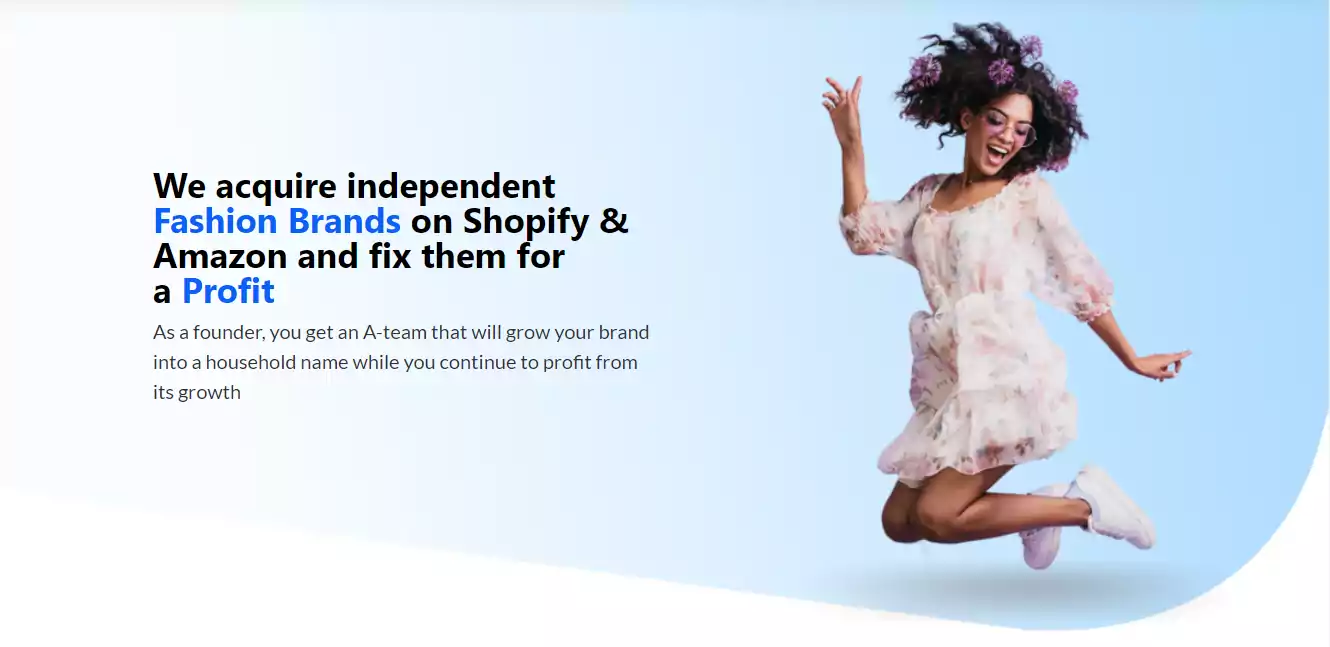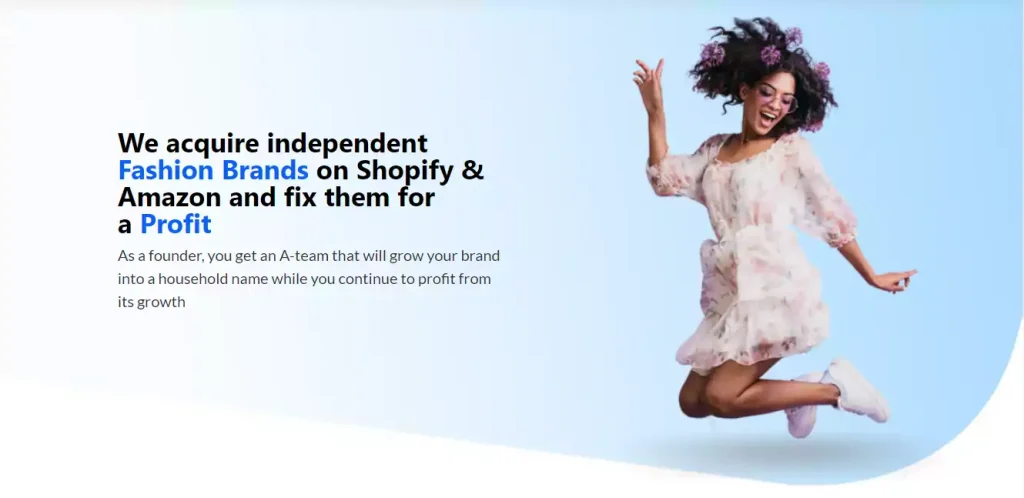 Glam Brands is a fashion e-commerce aggregator / roll up that acquires independent Fashion Brands on Shopify & Amazon and fix them for a Profit.
Glam Brands uses its expertise in supply chain to bring the COGS down by 50% from Day 1 post acquisition and help accelerate fashion brands across multiple distribution channels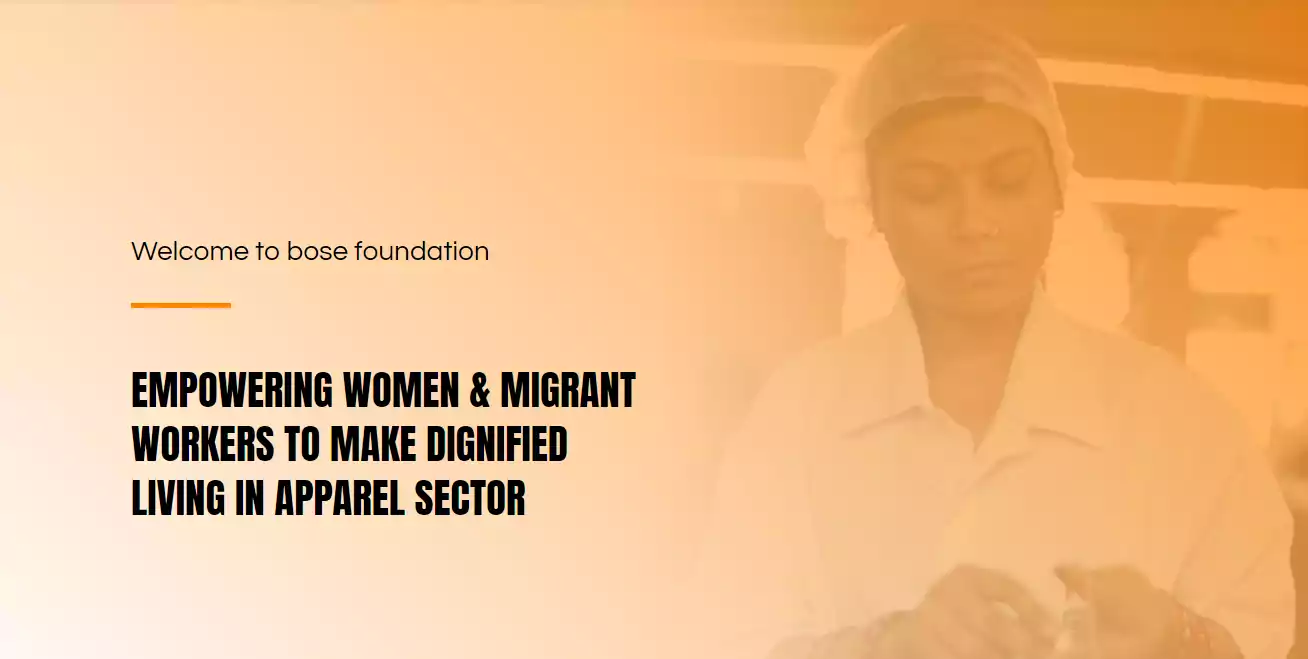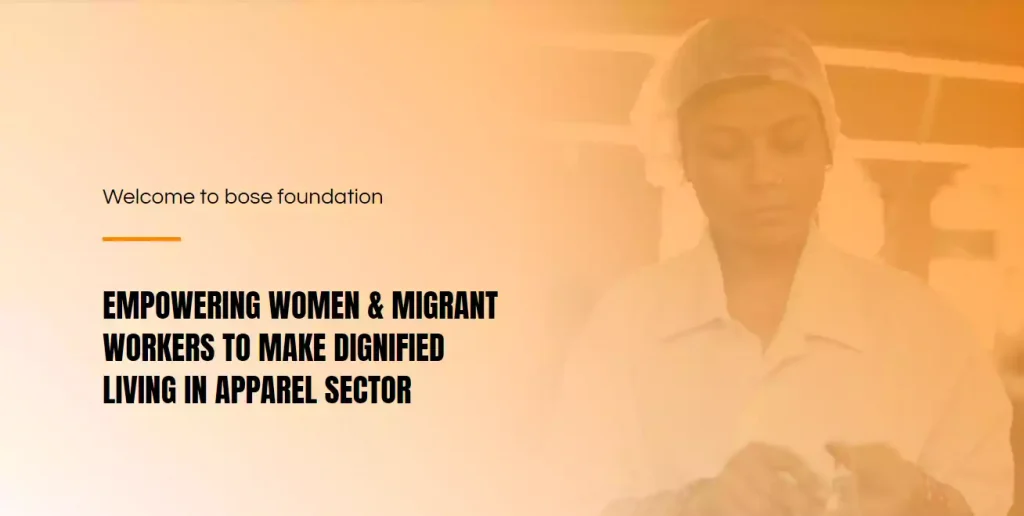 Bose Foundation is a registered  non-profit organization dedicated to supporting women & migrant workers working in fashion & apparel sector by skilling them to earn a respectable livelihood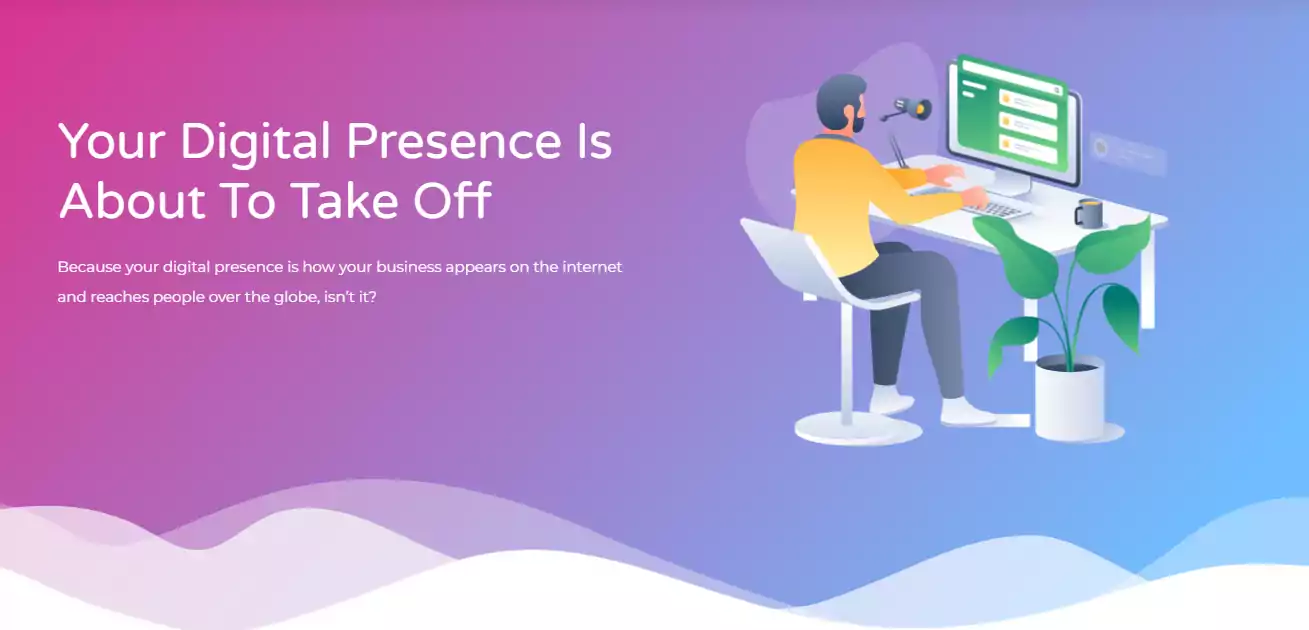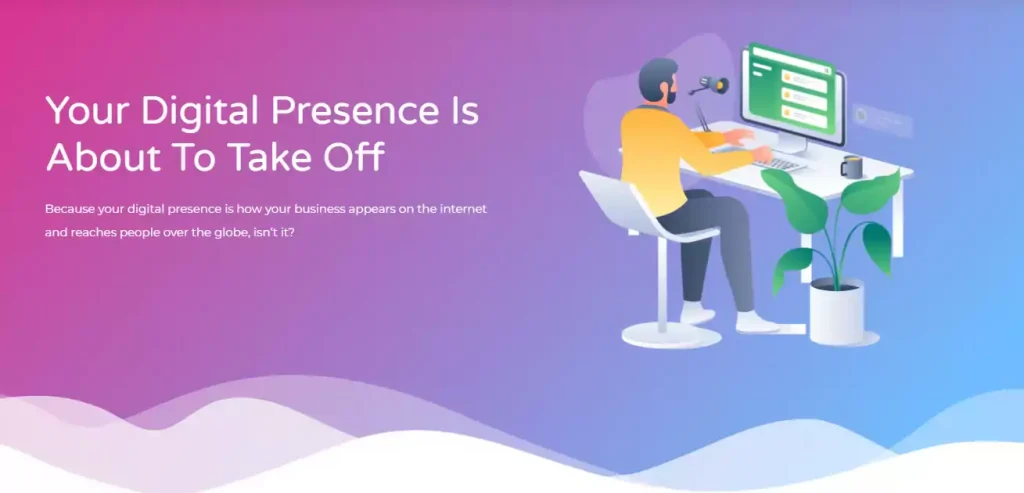 A digital agency that aligns its success in its client's success. Tulip Digital specializes in digital marketing with a focus on performance marketing across Google, Facebook and Amazon Advertising formats. Tulip's core competency is e-commerce across Shopify and Amazon platforms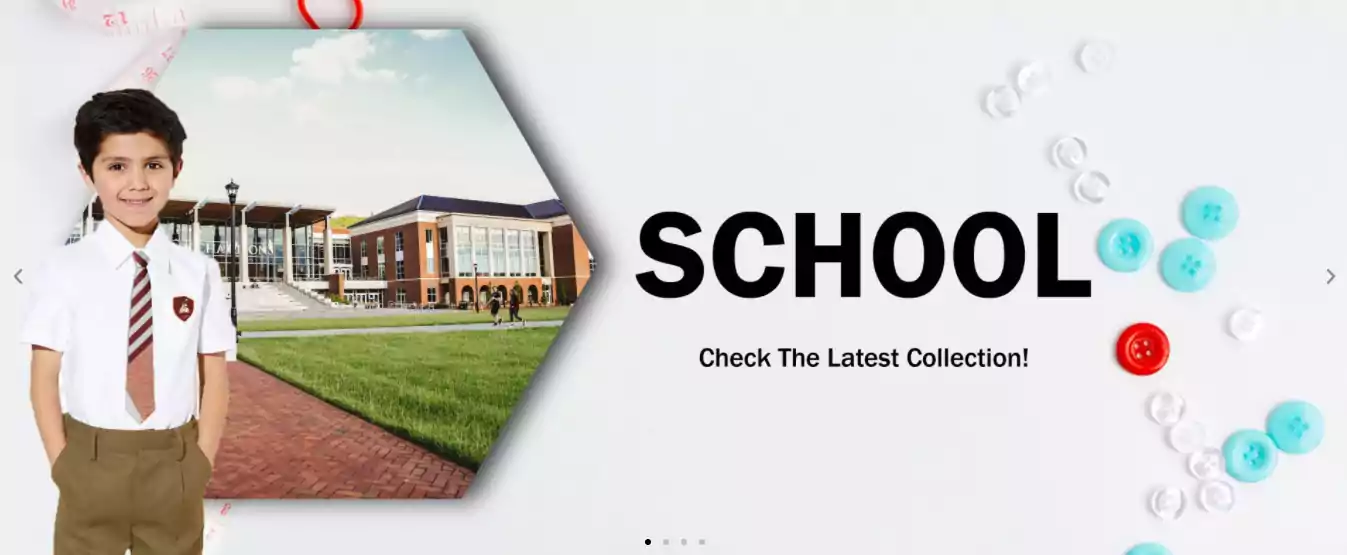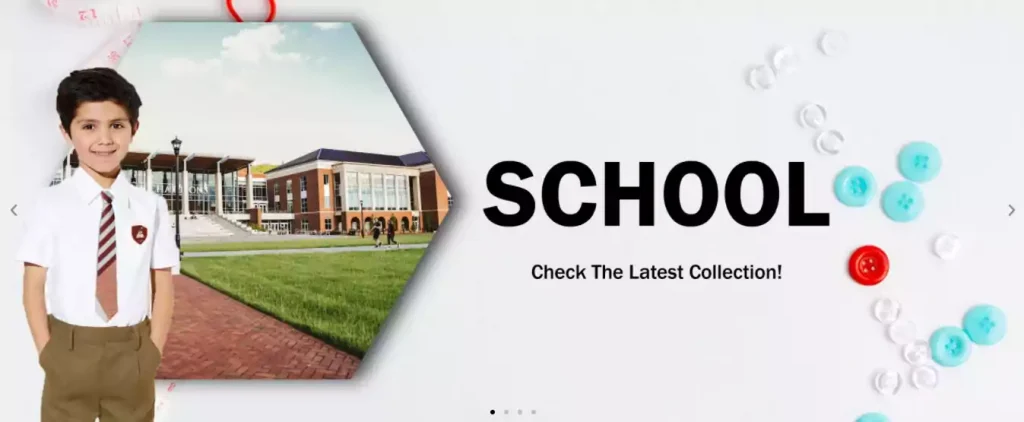 Uniforms is a leading uniform manufacturer in India that provides uniforms for Schools, Hotels, Industrials, hospitals, and Security Forces.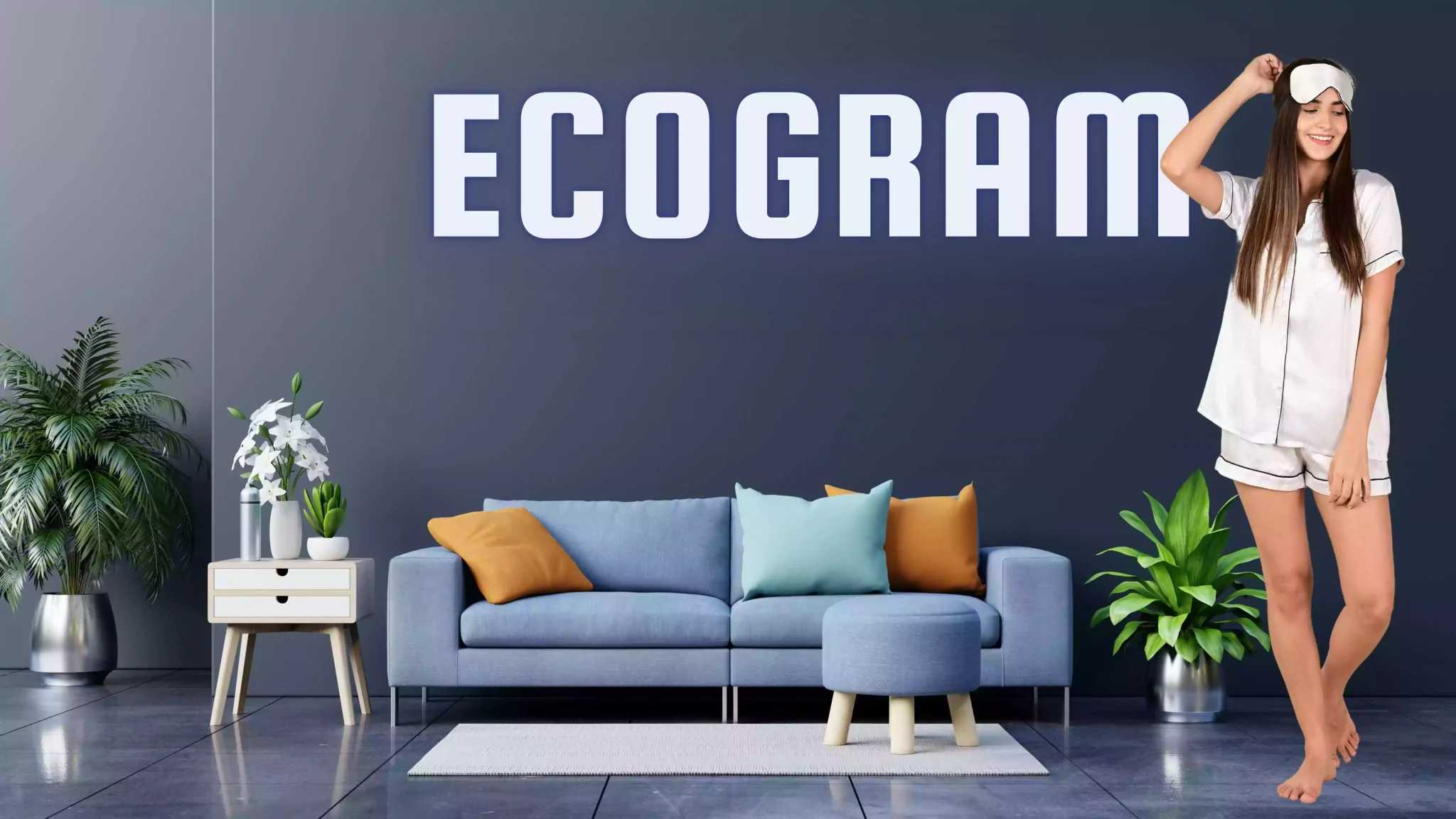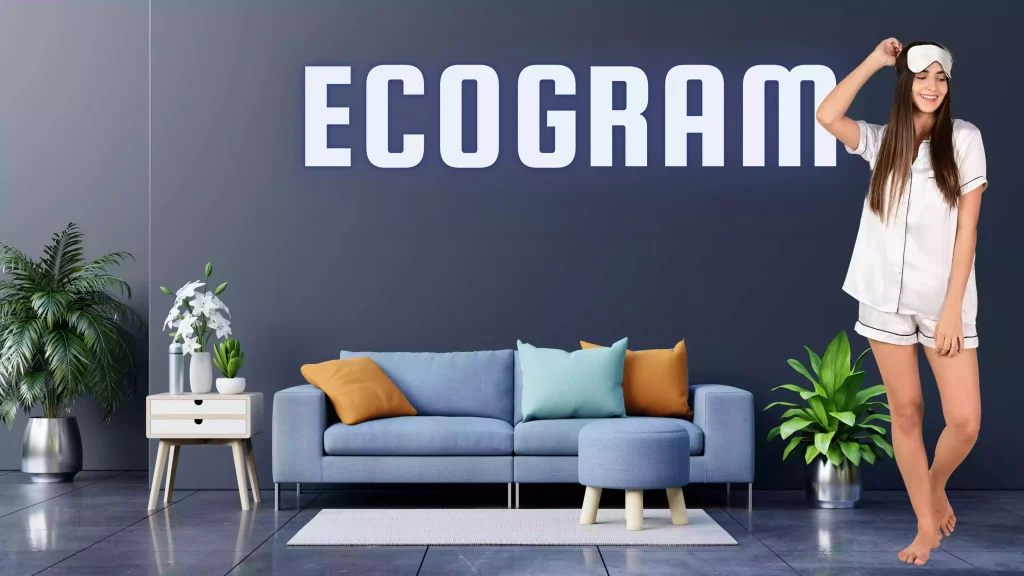 Ecogram is a D2C sustainable women's wear fashion brand launched in the US with exclusive collaboration with Amazon USA