In the fashion industry, change is constant and innovation in fashion is what makes it better. There are always new styles and trends being developed, whether it be through innovative design or unique materials. The following five ideas represent some of the most cutting-edge upcoming fashion innovation 2022. If you're looking to stay ahead of the curve in this rapidly changing industry, then these are some trends you'll want to watch out for. So what's new in fashion? Check out these five trending ideas for innovation!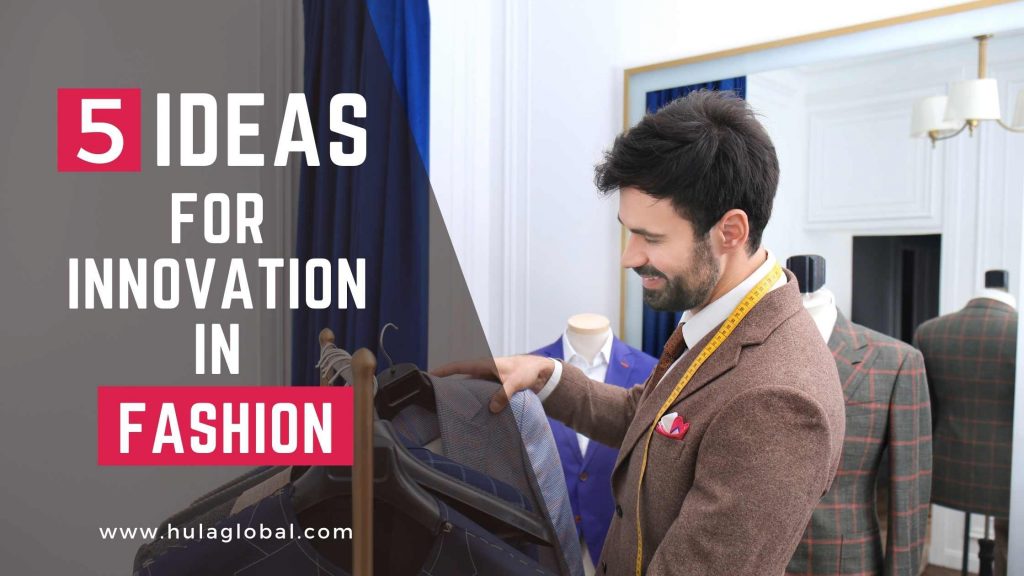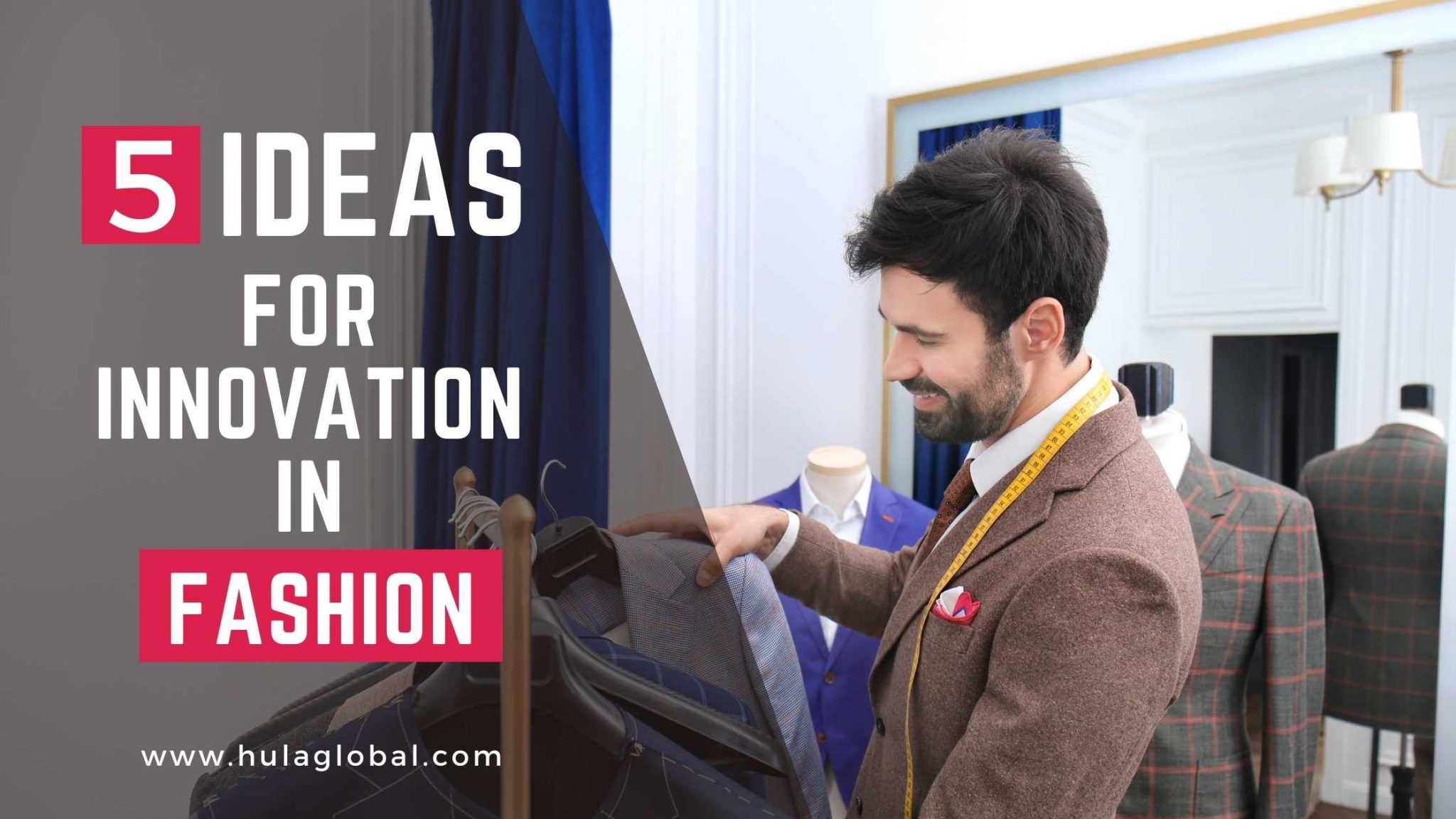 What is Innovation in Fashion?
At the convergence of fashion and technology, innovation occurs, creating a powerful approach to connect consumers to brands while providing different buying and wearing experiences.
Not only is innovation necessary to continuously improve the consumer experience, but it is also necessary to ensure that the fashion industry moves forward. In our open step by Creative Skillset, you can learn how ethical and environmental practices may enhance earnings for fashion firms.
Designers at Hula Global always keep an eye on the upcoming trends and take out the best designs for our buyers. And this is what makes it stand out from the rest.
What's hot in the world of fashion? As we move into the new year, there are some big trends to watch out for. From eco-friendly design to versatile basics, these are sure to be on everyone's radar this year! Stay ahead of the curve and incorporate some of these trends into your own work. Who knows? You might just start a new trend yourself through innovation in fashion!
Whether you're a designer, social worker, startup entrepreneur, or apparel manufacturer, these trends can help you stay ahead of the curve. So let's take a look!
Wear clothes that fit your body type, not just what society tells you is "in" or "out"
Don't be afraid to experiment with new colors, textures, and designs.
Put together outfits for different occasions – don't wear the same thing every day.
If you're feeling down about yourself or a certain aspect of your appearance, remember that there's always room for improvement! You can do anything if you put your mind to it!
The use of color in fashion has increased this year. And this needs to be considered making it the priority when talking about innovation in fashion.
Fashion is becoming more androgynous, with designers recently showing clothing for both men and women.
3D printing has been used to create dresses that can be tailored to fit the wearer's exact measurements.
Streetwear brands are now designing clothes for children, especially girls. 
Brands such as Urban Outfitters have started selling clothes made from sustainable materials such as recycled plastic bottles or organic cotton.
Winding Up
Hula Global is innovative apparel manufacturing brand keeping up with the innovation in fashion. It also specializes in sustainable and ethical fashion. Our designers work closely with the most talented craftsmen to create an extraordinary collection of clothes each season.
We are one of the most reliable and best innovative fashion brands. This year, we've tapped into 5 trending ideas for innovation in fashion, including designing garments from recycled materials and using garment-dyed fabrics. We know you have many options when it comes to sourcing your clothing needs so let us show you how we can provide high-quality products while still maintaining our commitment to sustainability and respect for workers around the world! 
Contact one of our experts today or send an email inquiry through this website form if you want more information about what sets Hula Global apart from others!.