Finding clothing manufacturers is often an arduous, costly, and time-consuming process. It requires finding a company in the right country. Then find out if they make the type of clothing you want to make and do it well enough to meet your standards. If they also have all the certifications you require, import/ export experience, and customer service that meets your needs, then it's time to find out how much they charge per unit and what their minimum order quantity is.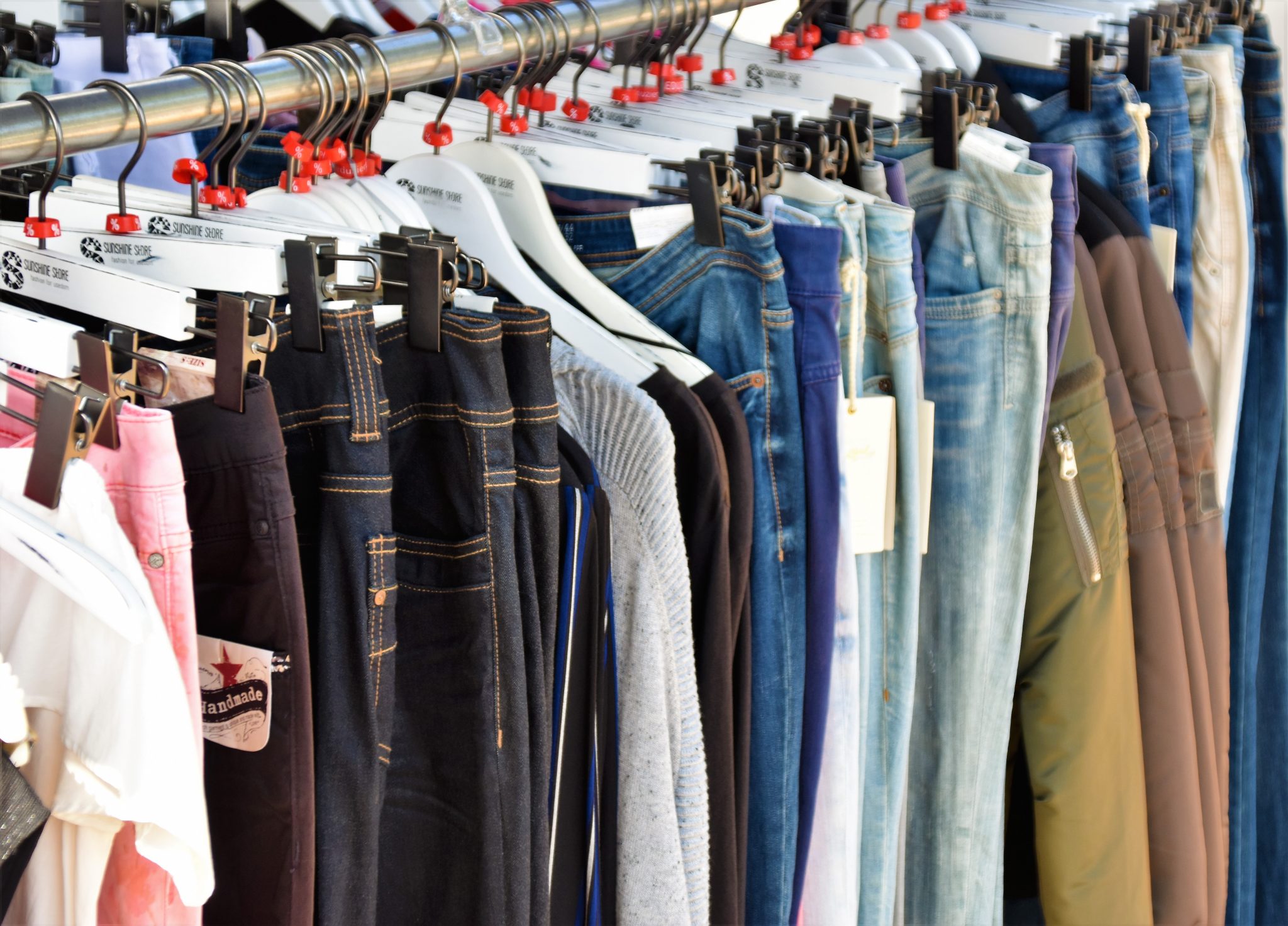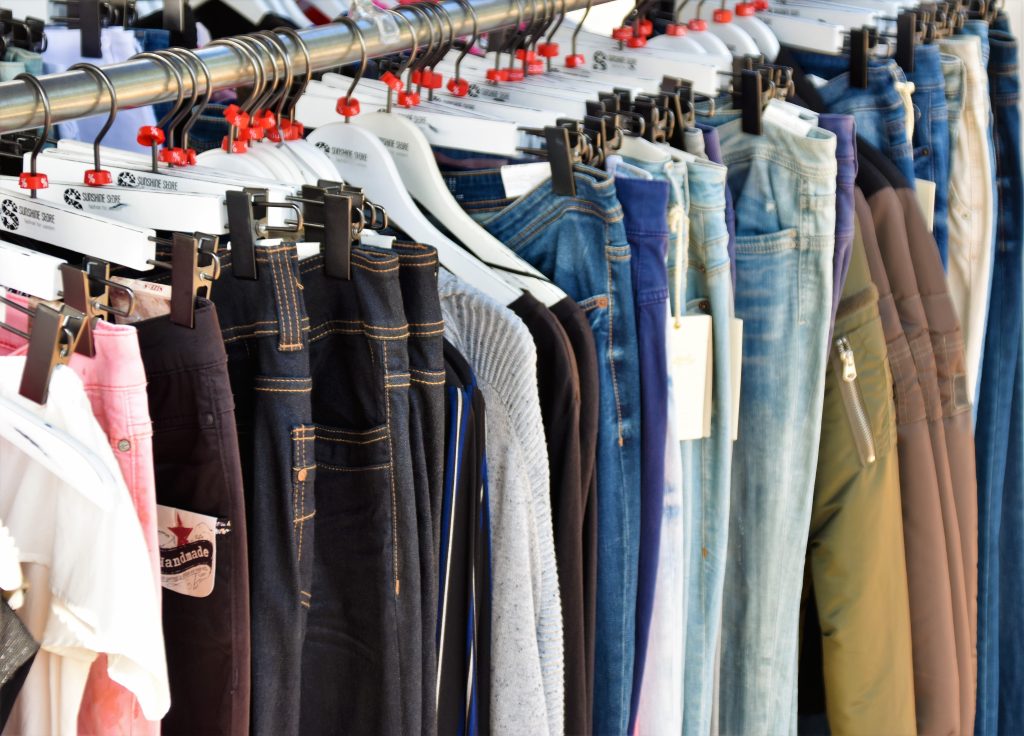 Finding ideal clothing manufacturers for their business is one of the most difficult issues that all startup entrepreneurs encounter. With so many options, it might be tough to locate a factory that is both timely and of great quality. Continue reading to find out the best ways to identify a manufacturer who can take your production to the next level.
That being the case, we've done all the hard work for you. We've compiled a list of things to consider while looking for a clothing manufacturer for your designs. Perfect wholesale clothing vendors who meet all of these criteria and more! All you need to do is choose which one best meets your needs – and then get in touch with them right away!
Find Out What Type of Clothing You Want To Produce
When deciding how to make clothes, think about what type of shapes and patterns you want in your designs. There are many different ways for designers to create new styles with innovative trends like deconstruction or sportswear fashion that is on-trend right now! This article will help guide those interested in creating their own line as well as learn some helpful tips when starting out. This is one of the most important things you should take notice which would make your process easy when seeking apparel manufacturers.
Decide How Many Units You Want to Make
This section will talk about how many units you want to make. Some clothing manufacturers may not have a high quantity of orders coming in, so they only make one or two pieces at a time. This is the perfect option for new designers who are trying to get their name out there or designers who are just trying to get feedback before they start making more pieces.
Others may have more orders coming in and may need to produce more than two items at a time. This is great for someone who has some experience and is looking for ways to grow their business. This section will help you decide how many units you want to produce, whether that's one, two, or ten!
Select The Fabric That is Best Suited For Your Product
This section will discuss the differences in fabric types, as well as some of the pros and cons of each type.
Fabric is an important part of the process that a wholesale clothing vendor does while apparel manufacture. The fabric has a lot to do with how a garment will feel and what we can do with it. Some fabrics are more suited for certain purposes than others. You want to find what you need for your specific project and use it accordingly.
Create A Style Guide Or Pattern That Will Be Used In Production
Whether it's a small or large clothing company, they need to have a style guide that will be used in production. A style guide is essential for any clothing company because it ensures that everyone is on the same page with what they want their designs to look like and how each product is to be styled.
Since there are many different types of clothing and different styles of clothing, creating a style guide can be difficult. It typically consists of the textiles and trims and colors and all the patterns and cuts that are relevant for that company or those specific types of clothes.
To know who will be responsible for each step of the process, including sewing and cutting patterns, ordering supplies, maintaining inventory levels, and more.
Before You Begin Looking for Apparel Wholesale Vendors
Make a rough estimate of your budget.
Set a time limit.
Determine how much you want to generate.
A functional prototype or sample of your product.
Establish information about your product and brand ambitions.
Determine the skills you will require from clothing manufacturers.
Make or have a tech pack.
In Conclusion
If you are looking for clothing manufacturers and want to find the best one, we can help. We have a large database of companies that produce apparel from all over the world; it's easy to search by company name or country. Get in touch with us at Hula Global if you need assistance finding apparel manufacturers today!