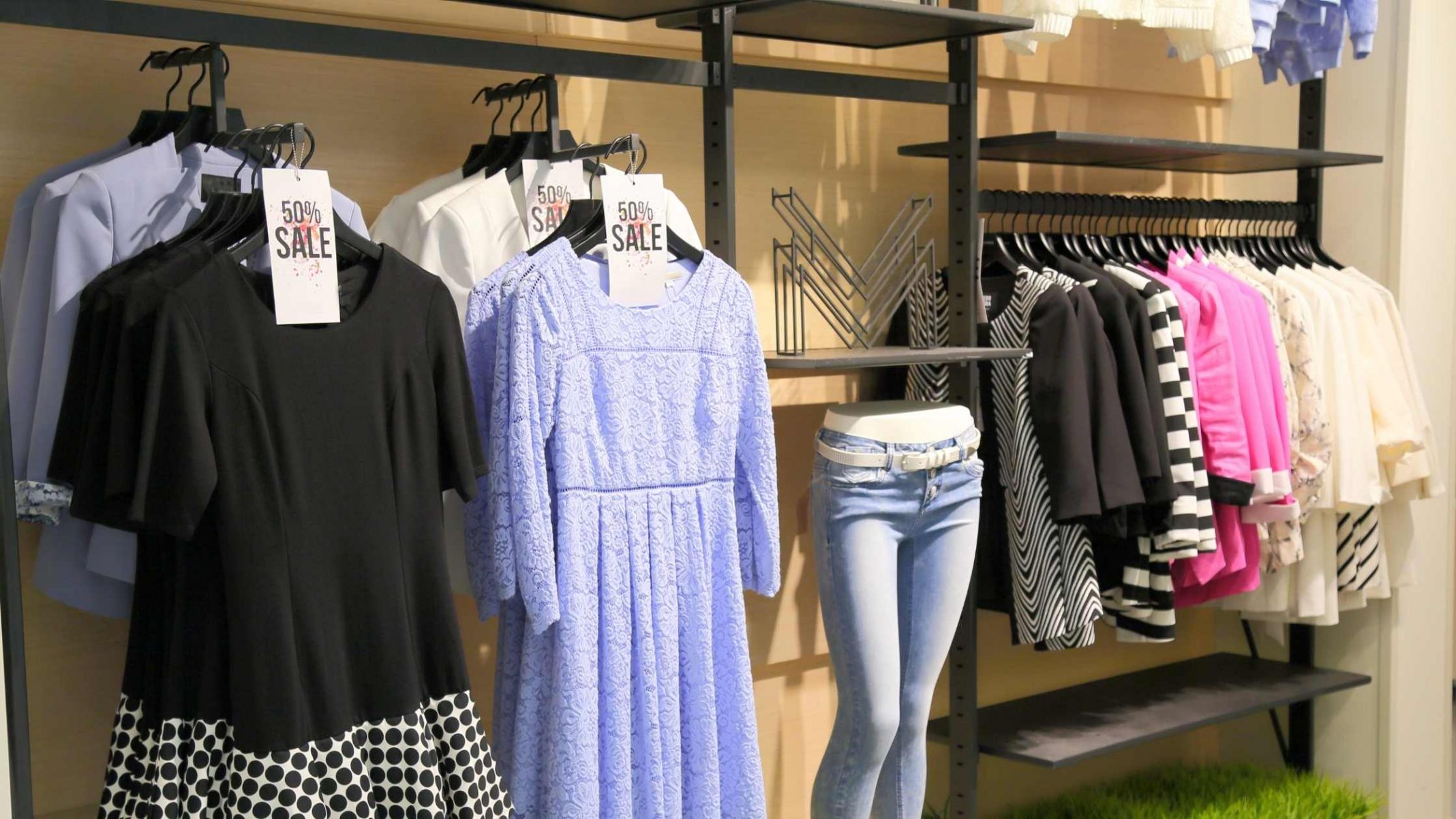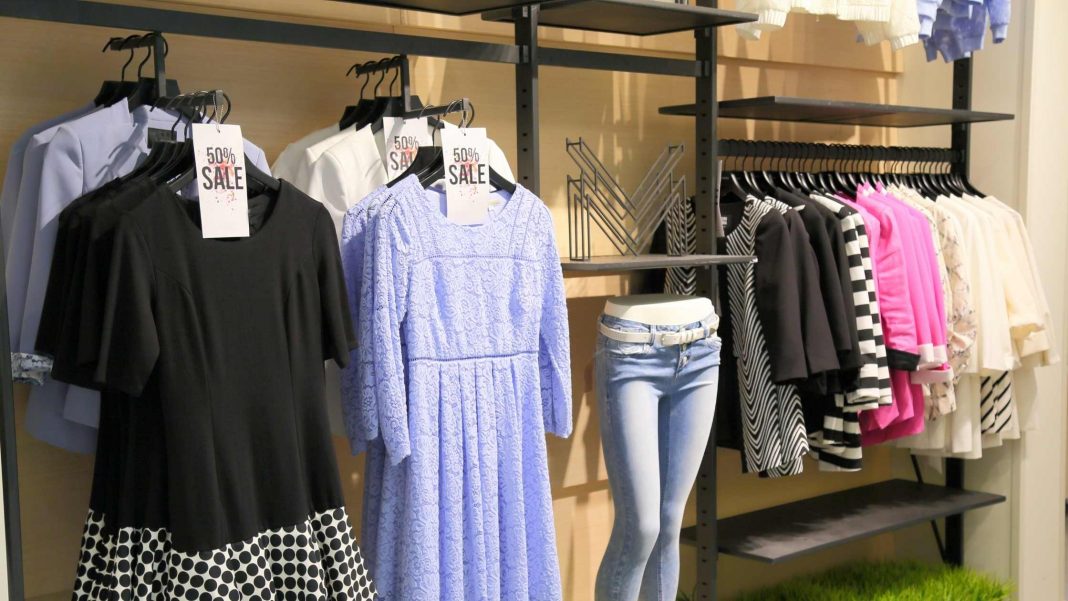 Clothing Vendors are always looking for new and innovative ways to bring their designs to life. One of the most important steps in this process is finding the right vendors to work with. However, choosing the right vendors can be a difficult task. There are many factors to consider, such as quality, price, and delivery time. In this blog post, we will discuss five important things to keep in mind when choosing clothing vendors.
Ever find yourself with a high-traffic event, but don't have the time to find the perfect clothing vendors? Many companies are contacted by event planners and brands at the last minute, without enough time to research and vet potential vendors. For these events, it is imperative that you choose vendors who will deliver quality products on time at an affordable price. This is why consulting with a great wholesale clothing vendor can be your best bet for finding all of your event needs in one place.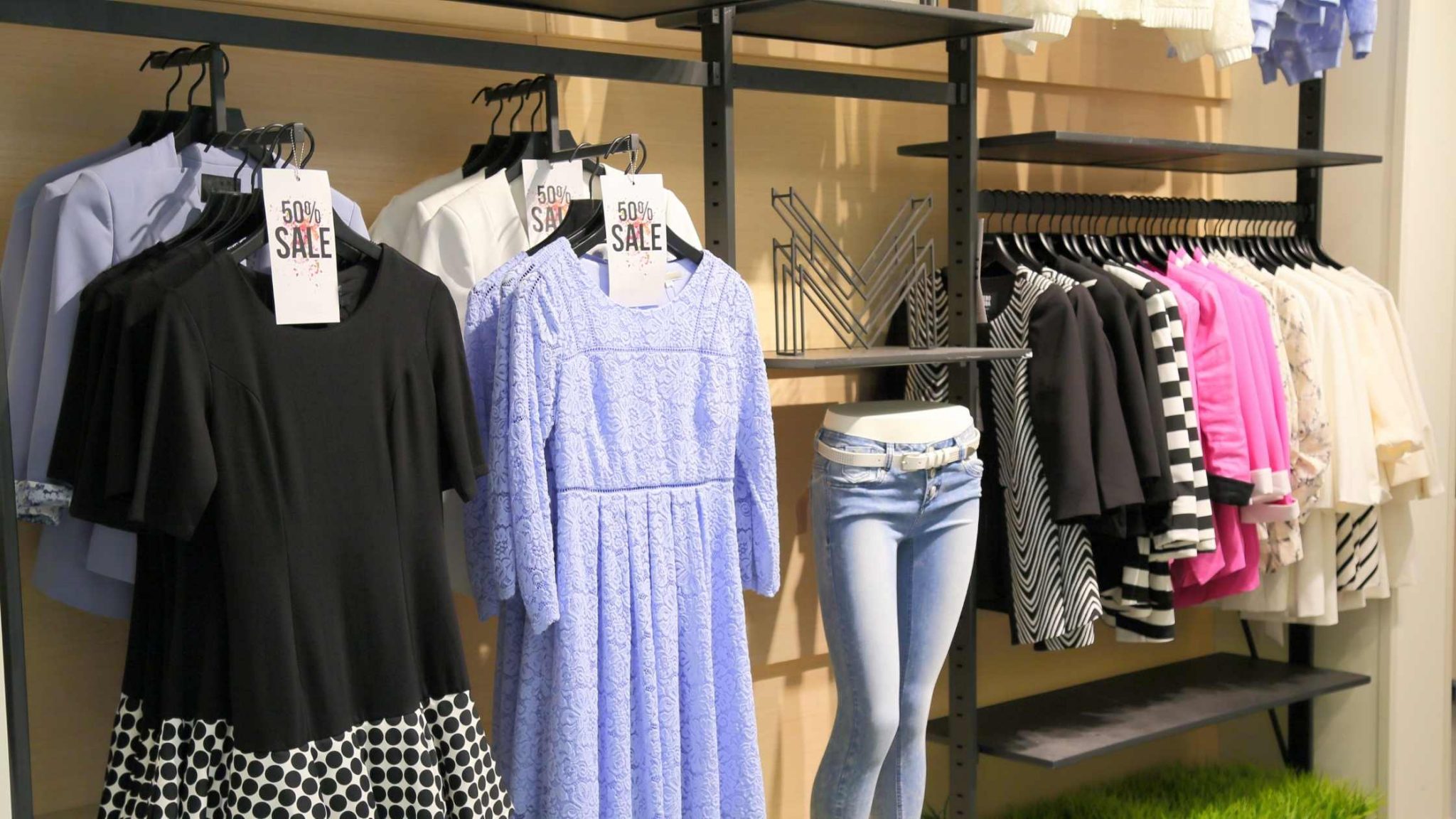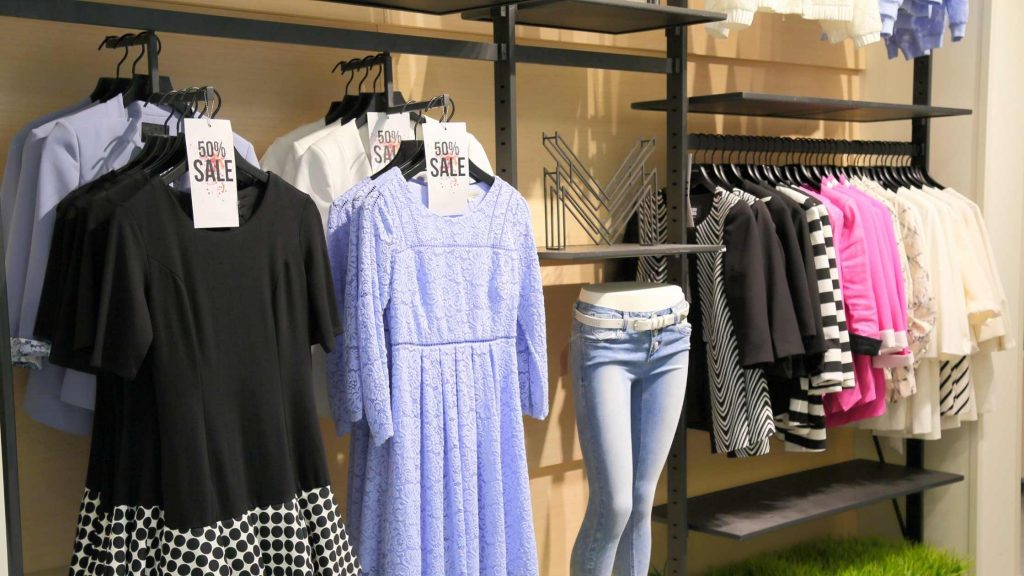 1. Cost Of the Supplier/ Wholesale Vendors
Cost is probably the most obvious – but equally crucial – issue to consider while shopping for new suppliers. At Hula Global we always have a reasonable price for everything that our customers are looking up to while working with us. So if you are residing near Delhi and seeking an answer for garment manufacturers near me, ping us or schedule a call from our website.
Of course, you'll have a budget in mind because you'll know what things you want and how much you're ready to pay. Even yet, rates between vendors might vary, so it's crucial to search around to find the best bargain. For example, some suppliers may give savings for large purchases, while others may offset higher costs with higher-quality products.
When it comes to costs, you should examine all of your options before determining which Clothing Vendors is the finest in that regard.
2. Aesthetics of the Wholesale Vendors
The product's aesthetics are the most visible aspect of the design process, and it is ultimately the first thing that customers see about how the product has been designed. People will notice how a thing looks before they look at its specifications, how it feels to use, or how well it performs its function. This is frequently the determining element in a transaction.
Keep abreast of design trends in your business as well as other ones. Understanding what clients want their items to look like is critical. Consider prior items from the company, as well as the company's brand style and concept.
Nothing turns a client off faster than when a firm decides that "form" is more essential than "function" while contacting wholesale clothing vendors.
3. Prior Experience And Dependability
It is critical to realize that when you select a supplier, you are essentially entering into a long-term partnership with them. You'll want to examine references, just like you would when employing a new employee.
Don't be hesitant to request them: it stands to reason that you'd want to hear from companies that have previously worked with specific suppliers, as they can give you an honest account of how the partnership went and identify any positive or negative aspects.
When picking between two clothing vendors, references can make or break the decision.
4. Sustainable Fashion
A key aspect of product design is ensuring that the materials and components used are easy to find and in plentiful supply.
Many businesses have been forced to close their doors as the components for their primary product grow increasingly scarce. This does not have to be electrical components; materials themselves can become difficult to obtain, prohibited, or have their use criticized by the general population.
Ensure that products and materials are in plentiful supply, well-established, and provide a variety of easy-to-use options while seeking vendors for clothes.
5. Reliability
Cost and quality are frequently correlated: the more expensive the product, the higher the quality. Regardless of price, there is a fixed, agreed-upon degree of quality, and you want to make certain that your expectations are satisfied.
After all, you don't want to sell your products as high-end when your clothing vendors bring you something very different.
Quality refers not just to the physical product itself, but also to its connected aspects. Are the products adequately wrapped to protect them during transit? Are they properly labeled? Speak with potential suppliers to ensure that you understand everything they have to offer – you don't want to accept a contract only to be dissatisfied.
Winding Up
Finding the right clothing vendors is the first step towards building your fashion brand from scratch. When you're ready to grow your company's inventory and distribution channels, it's time to start looking for wholesale suppliers and brands that fit your needs.