Staying ahead of fashion industry trends is essential for a fashion designer looking to stay in business. While it can be difficult to predict what will be popular next, there are a few current trends that show no signs of slowing down. Here are seven trending ideas for fashion designers to consider as they plan their collections for the upcoming season.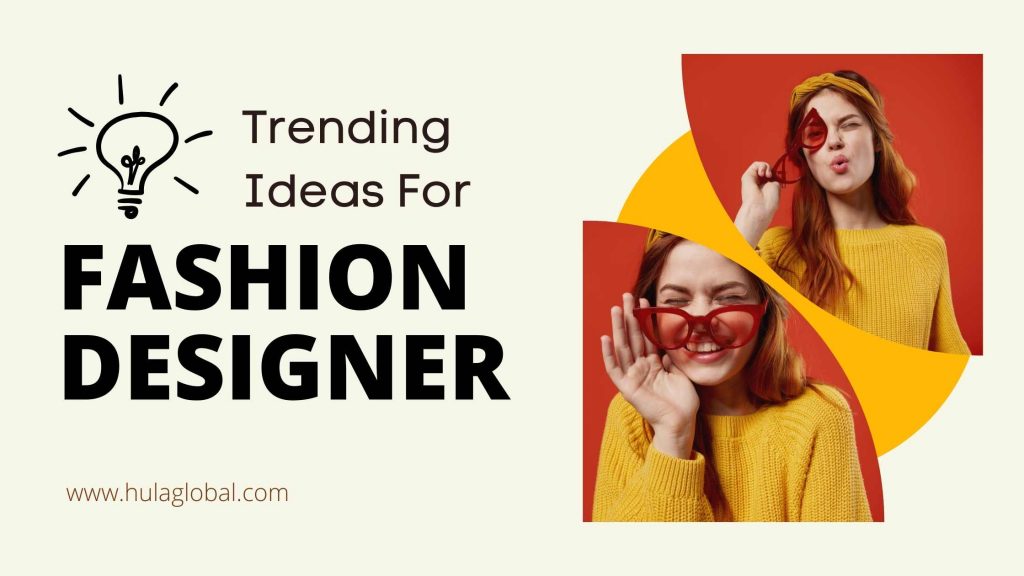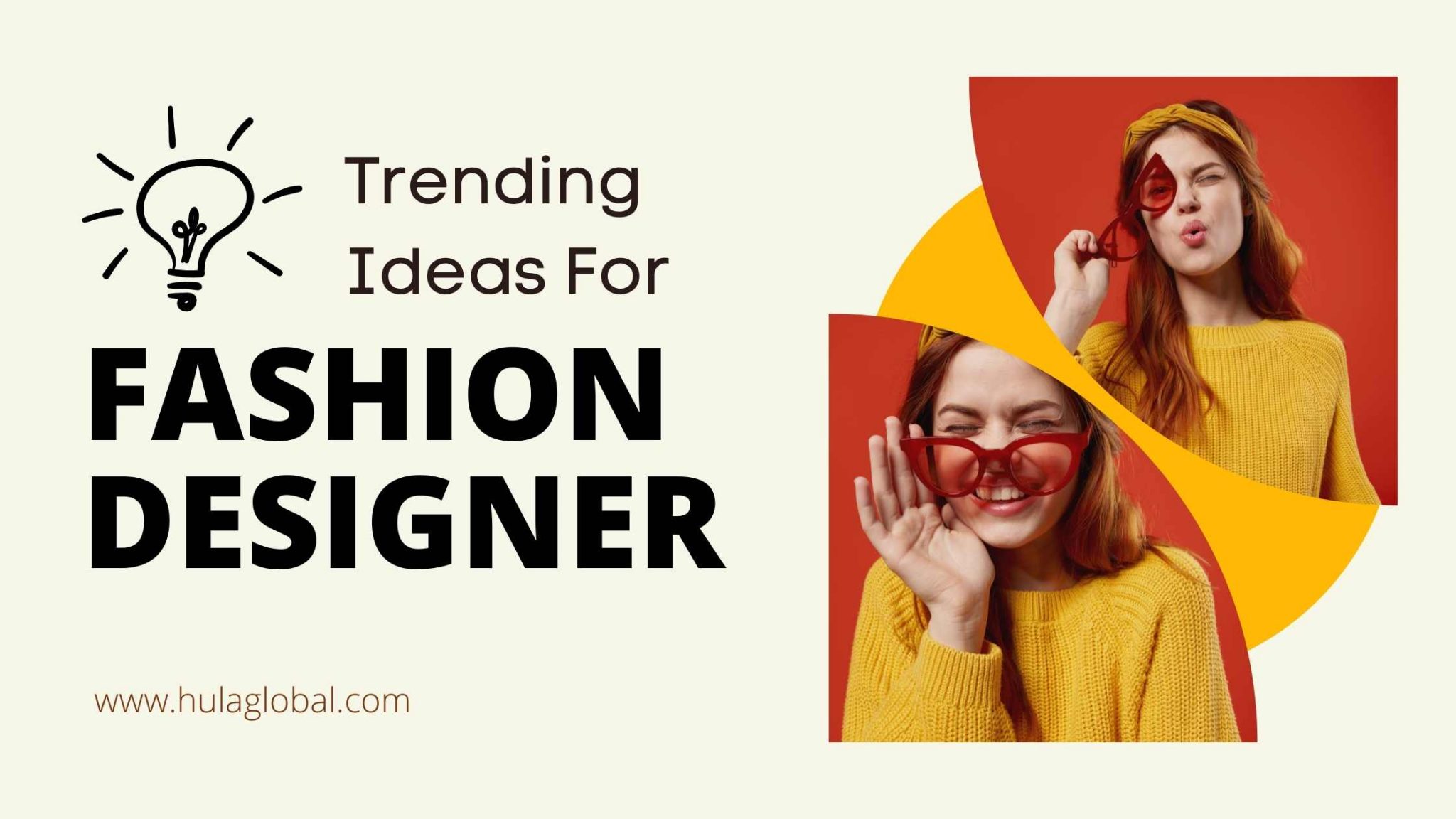 Designers are always looking for new ways to stay on trend and keep their customers excited about what they're designing. Whether it's creating a logo or branding, developing your website, or crafting social media content, we offer design solutions tailored specifically to your needs. If this sounds like something you need more information on, contact our team of experts here at Hula Global so we can get started right away! What is one thing you wish someone had told you when starting out as a fashion designer?
Trends serve as the foundation for the fashion design that is created each season, whereas style refers to how a buyer chooses and wears a garment. It's how a customer adds accessories and selects a bag, shoes, or jewelry. From using new fabrics to integrating technology into your designs, these trend ideas could help you take your fashion career to the next level. Keep reading to learn more!
The latest trend for designers is to use more of their own designs. You can distinguish your company from other fashion firms by displaying exceptional design across your company as well as in your clothing. A one-of-a-kind product will leave a lasting impact on both your customers and the buyers on whom your firm will rely.
Designers are also using more colors and textures that they love in their work. Color and texture draw attention, elicit an emotional response, and direct the buyer to the product. It is frequently the major reason why a person is drawn to and purchases a certain piece of apparel. A fresh T-shirt in a different color or with a more appealing texture might assist modify a product's appearance year after year.
The most important thing for them is clarity in the Fashion Industry. The clarity in fashion or anything else is a measure of how well visual design prioritizes and communicates information. Clarity results in meaningful, unhindered interaction. It is also useful when judging something to be beautiful.
Create products with a strong emotional connection.  Product with emotional connection helps a brand in becoming a consumer's preferred choice. While quality is important in order to stay in business, attaining preference status by consumers indicates that the product developed a genuine connection with its users. Emotional branding shapes a company to be an aspiration rather than just a name. When businesses connect with their customers' emotions through fashion design and their work, the payback may be enormous. They are referred to as emotional motivators. They are a stronger predictor of a company's future worth to its customers than any other statistic, including brand awareness and customer satisfaction, and can be a significant new source of growth and profitability.
Another trend among fashion designers is creating collections based on current events or time periods: To be updated with current time fashion trends is crucial for a fashion designer according to the market need.
Stay ahead of the curve with your designs: Design trends change all the time. Keeping up with and implementing them is a vital skill for designers to have. Great designers do not ignore design trends; rather, they study and comprehend them in order to improve their work. A Fashion designer chooses textiles and trims by attending trade exhibitions or visiting manufacturers. Designers fit and alter samples of their designs, and the finished product is sold to clothes merchants. Fashion designers hope to persuade their target audience to buy their products
What is next for the fashion industry and where do you fit in (niche markets): Niche marketing assists organizations in developing brand loyalty. A specialized market allows you to engage with a smaller audience. As a result, you can concentrate on providing excellent customer service and nurturing your relationship with them.
Read also:-
Conclusion
If you're a fashion designer, it can be difficult to keep up with all of the trends in the apparel and fashion industry. From new fabric textures and styles to emerging markets that are developing into major hubs for designers. You need a team that knows what's going on every step of the way if you want your designs to stay ahead of the curve. Thankfully, Hula Global is here! We have been working in this space since 2018 and know everything there is about how changes happen in design from season to season. Contact us today so we can hear more about your goals and help make them happen with innovative fashion ideas!